This decadent spread is easy to make, requiring only a few ingredients and a few minutes of your time. It's perfect for spreading on toast, topping ice cream, or just eating by the spoonful (we wont tell).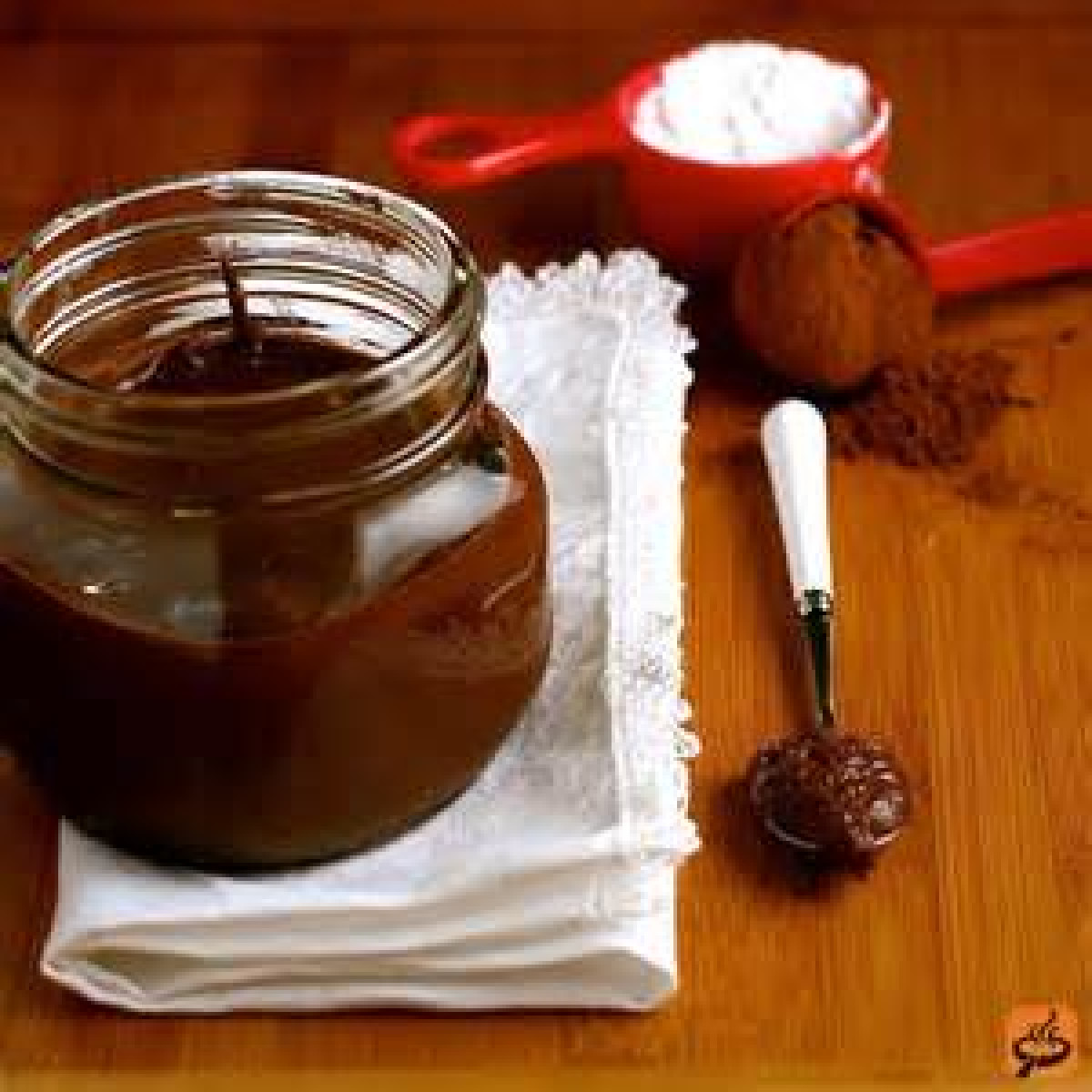 Ingredients:
2 cups raw hazelnuts
1/2 cup unsweetened cocoa powder
1 cup powdered sugar
1/2 tsp vanilla
1/8 tsp salt
3 Tbsp hazelnut oil
Directions:
Heat the oven to 400 degrees. Spread the hazelnuts evenly over a cookie sheet and roast until they darken, about 10 minutes. Transfer the hazelnuts to a damp towel and rub them to remove the thin outer skins.

In a food processor, grind the hazelnuts until they are smooth and butter-like. Scrape the sides as needed so they blend evenly, about 5 minutes.

Add cocoa, sugar, vanilla, salt and oil to the food processor and continue to process until well blended, about 1 minute. The finished spread should have the consistency of creamy peanut butter. If it is too dry, add in a little extra hazelnut oil. Put in a container, cover and refrigerate until needed. It will keep for at least a week.
Because it thickens when refrigerated, let the spread come to room temperature before using.
Want to learn more about hazelnuts? Find out more about Oregon's state nut here!
Find Hazelnut Growers Near You