Oregon's Market
Portland's reputation as an exceptional food town is thanks in large part to the ability of Oregon culinary communities to draw on the extraordinary bounty of Oregon's lands and waters. The state boasts countless farms, vineyards, breweries, farmers markets and restaurants, but one key element has been missing for decades: a flagship public market to showcase the best of Oregon in one location.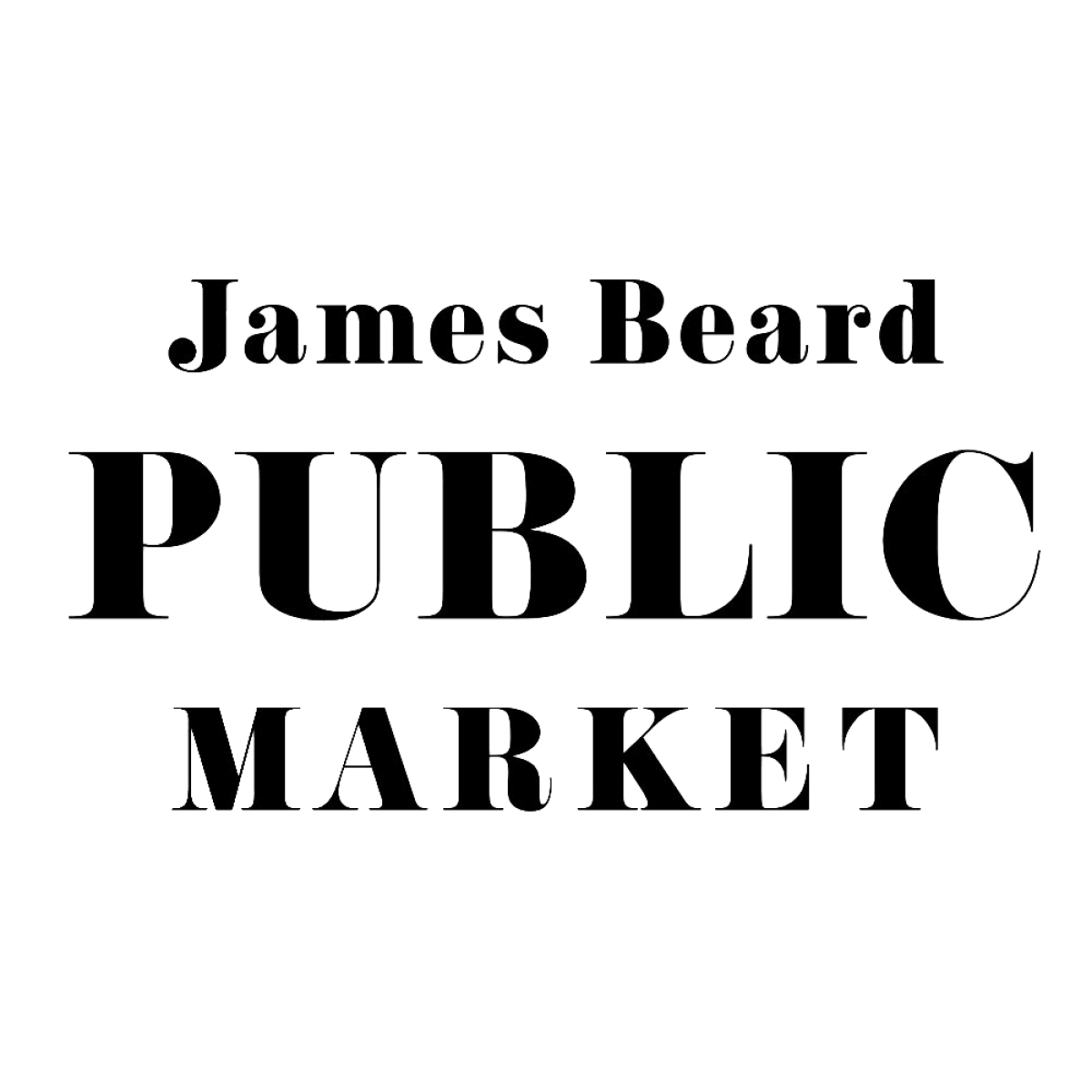 James Beard Public Market, a State of Oregon 501(c)(3) nonprofit organization, remains committed to establishing a daily year-round, indoor/outdoor marketplace showcasing Oregon's food bounty. As one might expect, the pandemic placed some obstacles in the path, but public market efforts will resume once the path is clear.
Recognizing the need to highlight and support food systems now more than ever, the James Beard Pubic Market team, in partnership with food and farm organizations statewide, shifted their immediate focus to creating an online platform to do just that and Oregon Taste was created.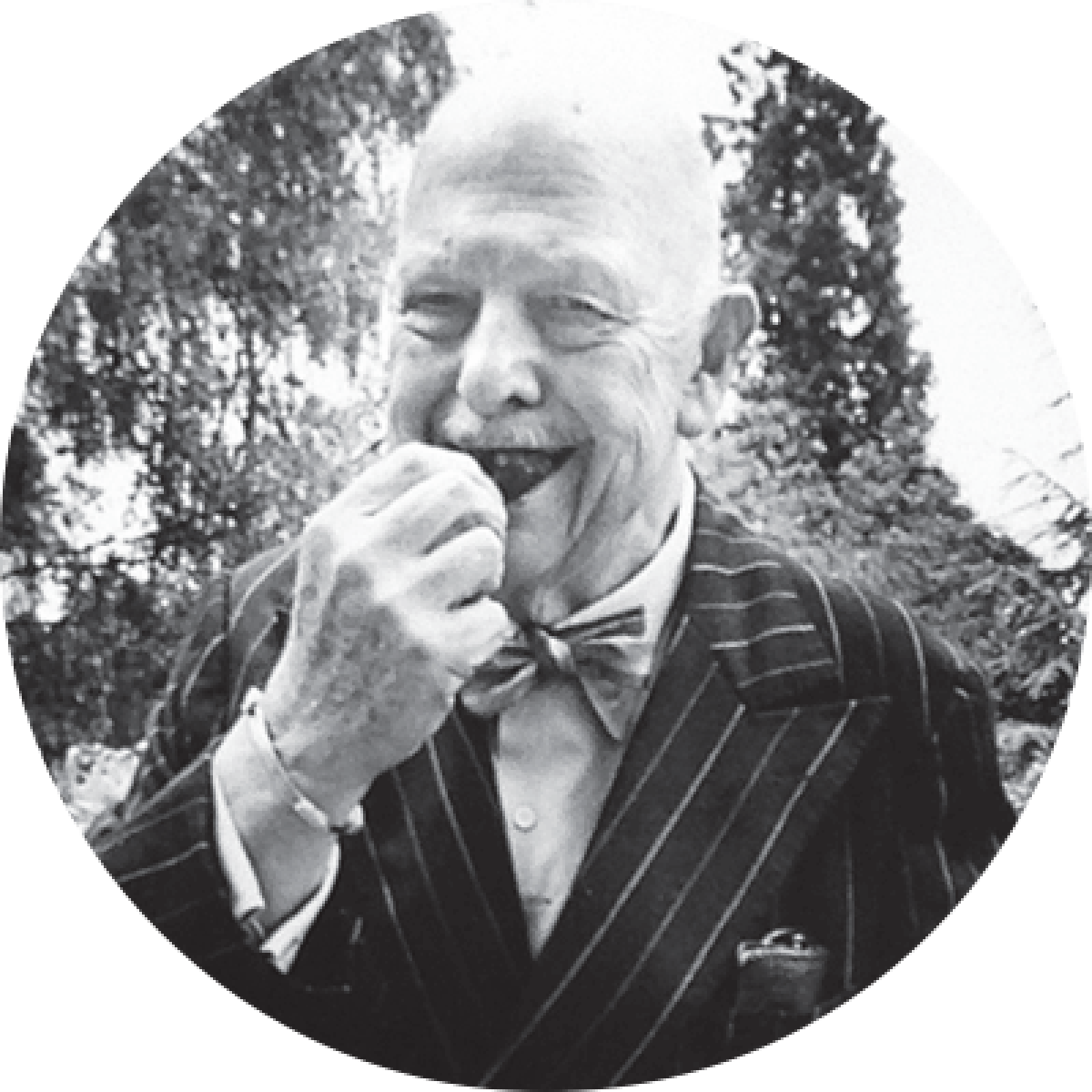 Why James Beard?
Native Oregonian James Beard was raised in a Portland boardinghouse run by his mother, Mary Elizabeth, and their beloved boardinghouse cook, Jue-Let. With an upbringing centered around the importance of cooking and eating good food, Beard managed to turn his knowledge and passion for good food into a living. Living abroad and many years in New York City, he hosted the first national cooking program in the history of television and ultimately authored 22 cookbooks. But it was his childhood here in Oregon, with the ethnic markets, fresh seafood, locally made cheeses, wild berries, fresh fruits and vegetables from the Willamette Valley, and mushrooms harvested from a nearby field, that gave him a taste for what was possible. He returned to Oregon often to spend time at the coast. Oregon foods remained among his favorites throughout his life. He fervently believed in sourcing fresh local foods and products from small family-run businesses. Above all, he valued the importance of cooking seasonally and simply. That's the inspiration behind James Beard Public Market.
Learn more about James Beard from our friends at the James Beard Foundation.
Who We Are
The Historic Portland Public Market Foundation is a 501(c)(3) nonprofit organization under which James Beard Public Market and Oregon Taste operate. It grew out of a task force made up of a diverse group of Oregonians committed to creating a public market to showcase the state's bounty and honor Oregon native James Beard. The foundation has worked tirelessly for more than a decade to bring its vision for Oregon's public food market to life.
Our Board
Martin McClanan
Managing Director, L2M Brand Accelerator
Board President
Wendy Lane Stevens
Partner, Finn Partners Public Relations
Board Vice President
Richard Harris
CEO, Central City Concern (Retired)
Treasurer
Janie Hibler
James Beard Award winning author
Secretary
Claire Brown
Partner, Tonkon Torp LLP
Assistant Secretary
Pippa Arend
Philanthropic Consultant and Artist
Trustee
Kanth Gopalpur
Entrepreneur & Angel Investor
Trustee
Amelia Hard
Chef & Restaurateur
Trustee
Paula Hayes
President & CEO, Hue Noir
Trustee
Greg Higgins
James Beard Award Chef, Higgins Restaurant
Trustee
Nancy Ponzi
Co-Founder, Ponzi Wines
Trustee
Winta Yohannes
Executive Director, Albina Vision Trust
Trustee
Chris Bailey
Project Director, Community Co-Pack NW
Trustee
Javier Hurtado
Owner, Cha Cha Cha Taqueria
Trustee
Jim Bean
Provost, University of Oregon (Retired)
Trustee
Michael DeVaughn
University of Portland, Dean of Dr. Robert B. Pamplin, Jr. School of Business
Trustee
Supporting James Beard Public Market and Oregon Taste
OregonTaste.com is a permanent public service brought to you by James Beard Public Market. Your gift can do so much to help connect communities through food by linking consumers to Oregon's fresh food producers—farmers, ranchers, fishers, growers and makers.
Your donations are put to good use keeping the farm directory updated and operating, providing free promotions and features for our listed farms, and maintaining collaborations and initiatives with our statewide community partner food and farm organizations who share the commitment to bolstering Oregon's local and regional food systems.
We use Pay Pal to process donations, however a Pay Pal account is not necessary to complete a donation.
Thank you for sharing the vision of more vibrant, sustainable and connected food systems throughout Oregon.
The Historic Portland Public Market Foundation (dba James Beard Public Market, Oregon Taste) is recognized as a charitable organization under Section 501(c)(3) of the Internal Revenue Code. Donations are fully tax deductible as allowable by law. Tax ID No. 26-0070100.