Baird Family Orchards
Baird Family Orchards is a family farm in Dayton, Oregon and Maryhill, Washington. Don Baird started by growing apples back in 1979. Before farmers markets were a thing, Don and his wife Kathy and their two young children, Trevor and Jennifer, would cart the apples to downtown Portland and sell them to Portland police officers and judges. These days, Don and Trevor are growing many varieties of apples, peaches, cherries, nectarines, pluots, and hazelnuts at the farm. With the help of our close friends and extended family, we're able to bring our fruits, nuts, and jams to many farmers markets in Oregon.
Come find us at your local farmers market and online!
Known For
Apples, fruits and hazelnuts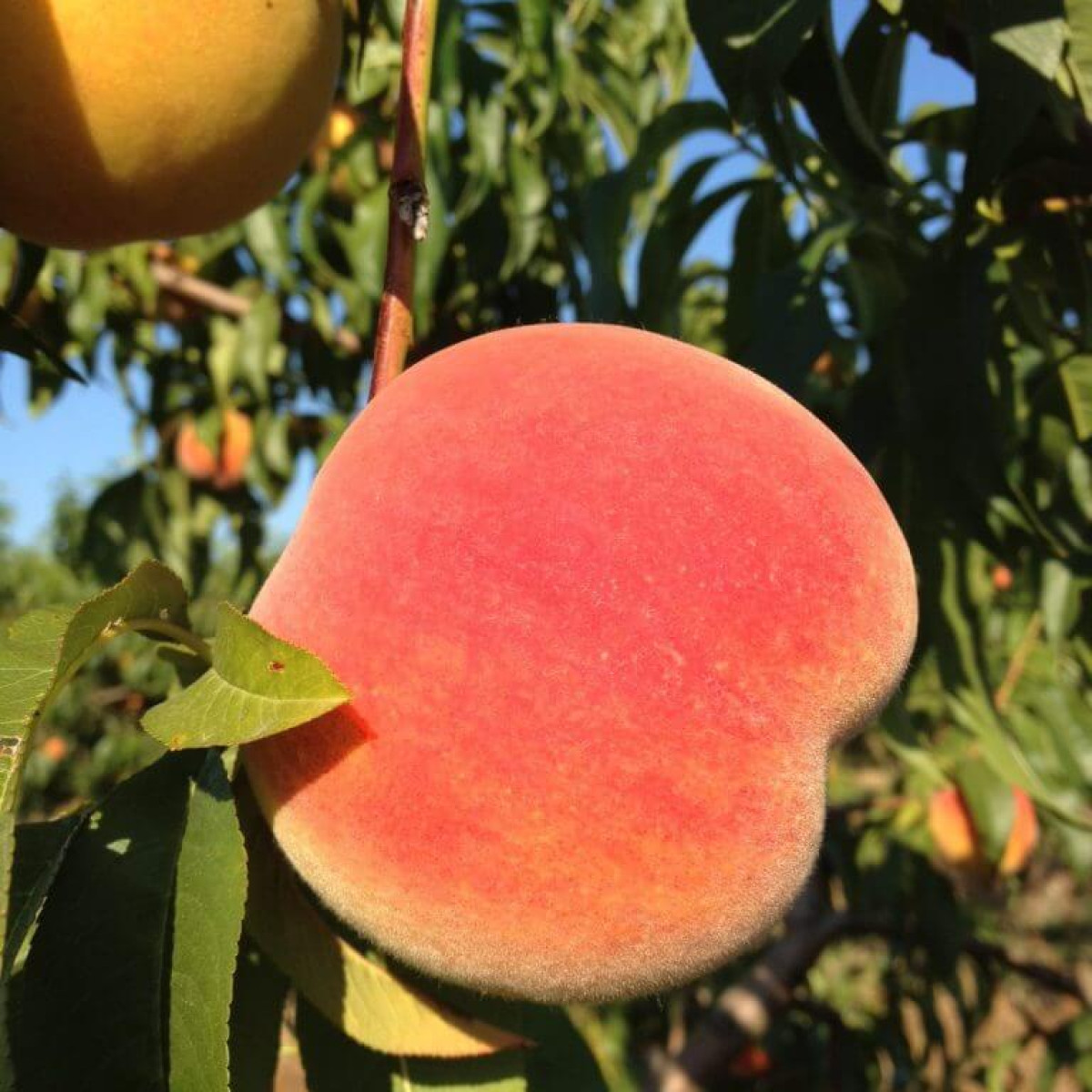 Visit the Website
Get Directions