River Bend Farm and Orchard
A family owned farm featuring tree fruit, berries, veggies, and hazelnuts. We have Asian and European pears as well as Oregon Hazelnuts. Come visit our farm and have a great experience with your family. We have a small farm store where we sell fresh picked produce, baked goods, jams/jellies, hazelnuts, chicken eggs, jewelry and soaps from a local business, Friday's at the Farm. Our farm store also includes a bakery where Annette bakes pies and makes jams using our fresh picked berries. Daughter Meghan is there to assist you in the farm store, greeting customers with smiles and a helping hand. Our farm is a busy place, with lots of work to do, but we are always more than happy to walk on tours of our farm. Come out for a visit and see why it is better to "Come shop where it grows!" Check our website and social media for more information and details.
Known For
Tree fruit, berries, veggies, hazelnuts and our farm store and bakery!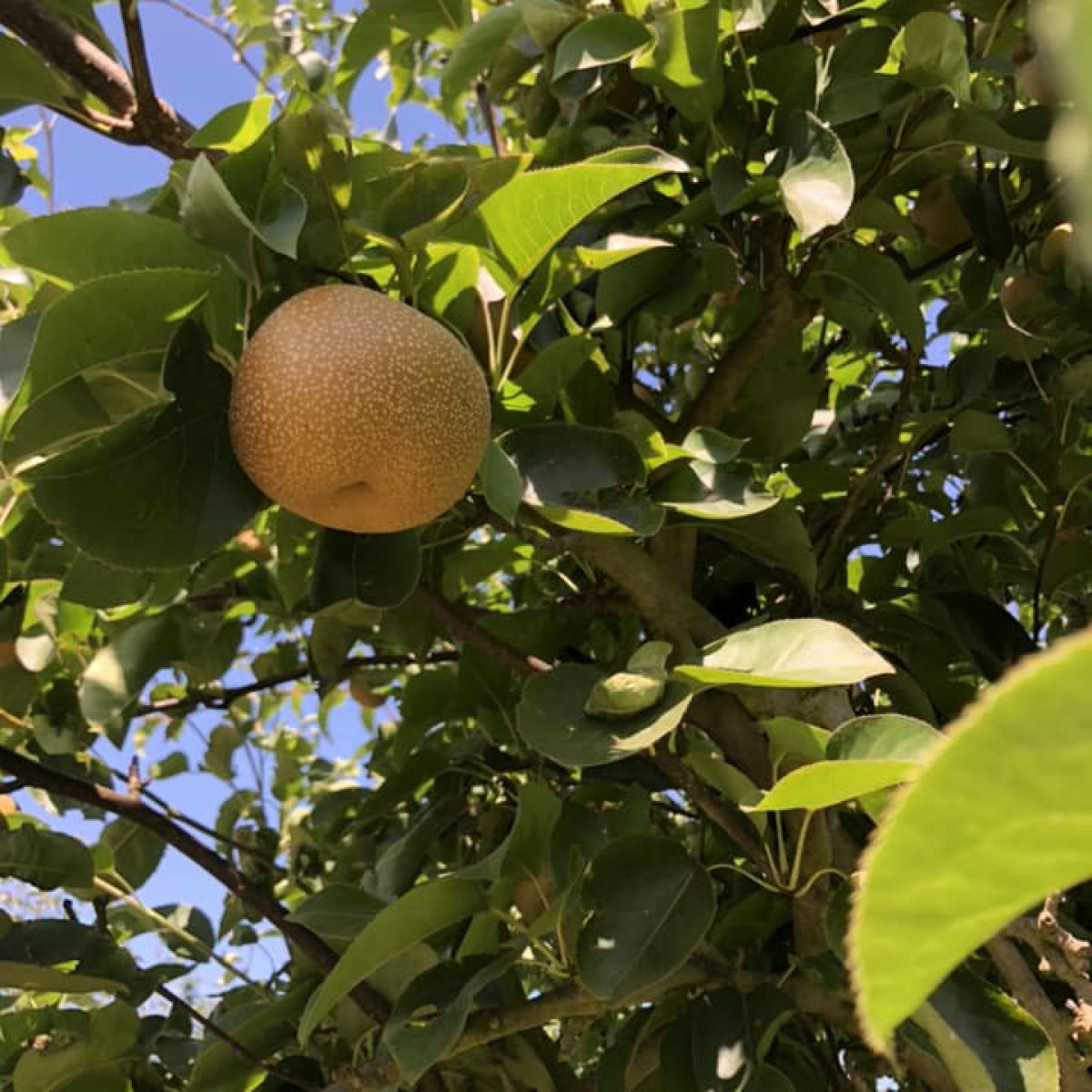 Visit the Website
Get Directions