Oregon Hazelnut Marketplace
Oregon Hazelnut Marketplace is the home for all things "hazelnut" and the Oregon Orchard brand! This is the showcase store for Hazelnut Growers of Oregon, a farmer cooperative of hazelnut farmers. If you are looking for bulk kernels, seasoned snacks, candied treats or this season's inshell hazelnuts, you can't go wrong in visiting us in Aurora, OR (M-F, 9 am to 5 pm) or our online store at OregonOrchard.com.
Known For
Oregon Orchard offers high quality hazelnuts for baking, snacking and as chocolate candied treats.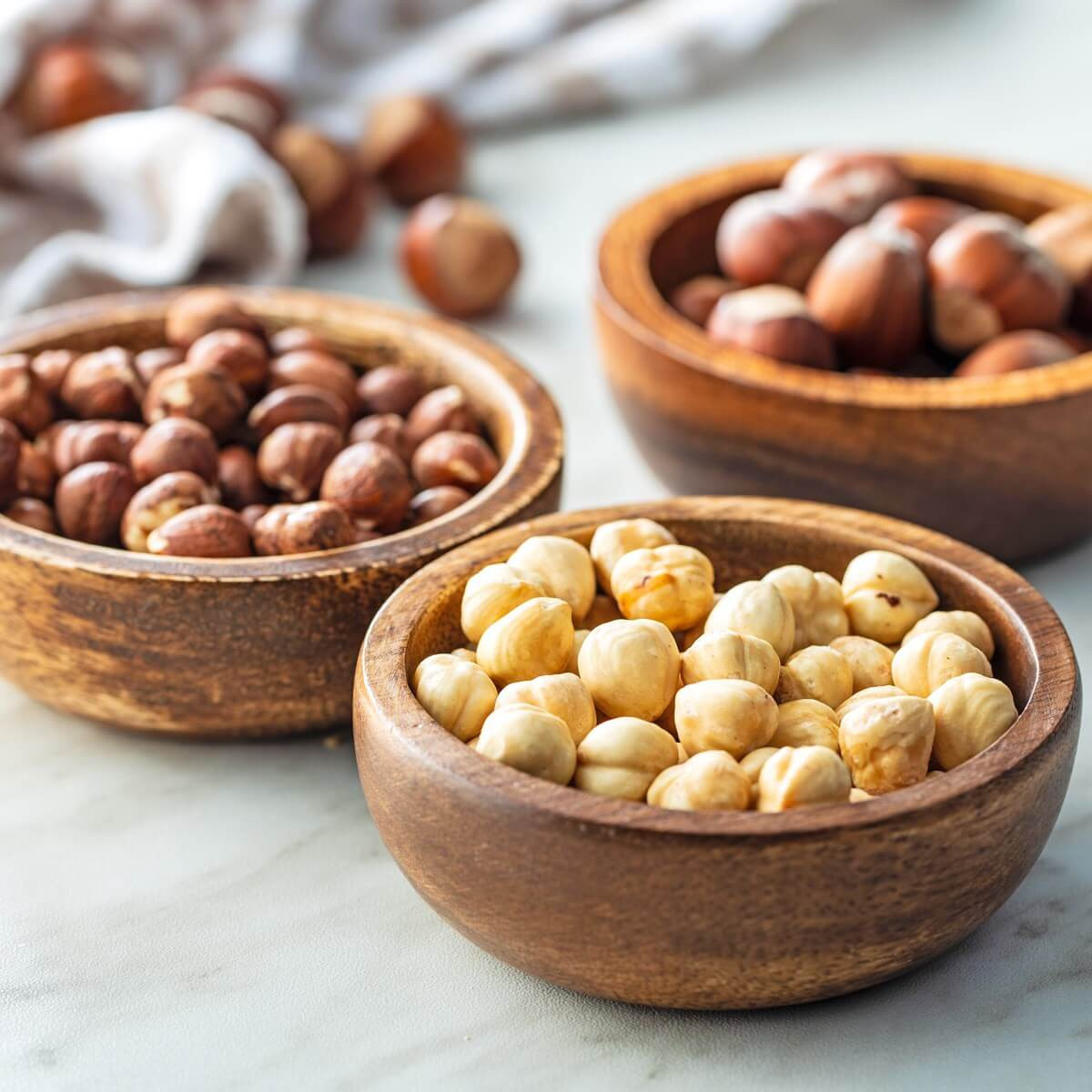 Visit the Website