Did you know that Oregon's coast is not only one of the most scenic, verdant, and beautiful coastlines in America, but also offers an exceedingly rare gift—all 363 miles of it are free and open to the public thanks to a piece of landmark legislation passed by the Oregon Legislature in 1967. The Oregon Coast is also one of the most productive, with abundant seafood and crops grown, raised, harvested and caught. From the rugged coastlines, majestic views, forested hills and boat lined marinas, it's easy to see why the Oregon coast makes an imprint on all who visit.
What more than scenery draws us back again and again and leaves such an enduring impression? Perhaps it's not only what is seen, but tasted? Have you ever fished for your supper? Kristen Penner of Blue Siren Shellfish in Garibaldi has. She says that she can go out in a day and source everything needed to prepare an amazing meal at home; something she wouldn't trade for anything.
When someone does what they love, you can taste it.
- Kristen Penner
Ginger and Brigham Edwards from North Fork 53 in Nehalem create the ultimate Oregon North Coast tea blend. Their mission is to make their community a better place—to serve the community wellness. They grow and dry many of the herbs that go into their magical blends and combine it with fair trade green and black teas. They also offer wellness retreats right on their farm.
To be able to go to a place and have that supply of fresh local food is huge. It's not something you get to find everywhere in the world.
- Brigham Edwards
These local food producers are serving up not just tea and vegetables and fish, but community wellness. When you buy and eat local, it means you're helping to keep the culture of a community alive.
Courtney and Patrick Mortensen run @circesgarden, a small produce farm in the Tillamook area of the north Oregon coast. It is their priority to have high quality, safe produce and work with the land, not against it. They use no-till methods to ensure happy, healthy, soil which makes for healthy vegetables.
Whether fishing some days or catching on other days, north coast commercial fisherman Brian Trotter enjoys the hard work of being productive and providing fresh fish to people.
We enjoy what we do a lot by staying small. It's very personal. We get to stay very close with who we sell fish to.
- Brian Trotter
Brenda and Kathleen from Low Tide Farmer in Clatskanie raise livestock using high-welfare, low-stress practices. The deep seated knowledge that good food builds an even better community is part of who they are.
Treat yourself to watching and listening to The Producers video above in this article. It is an inspiring up close and personal view and perspective on the allure and unmatched community heart of the North Oregon Coast and what its food producers bring to the table. What doesn't our Oregon Coast have to offer?
Fisher Feature
Blue Siren Shellfish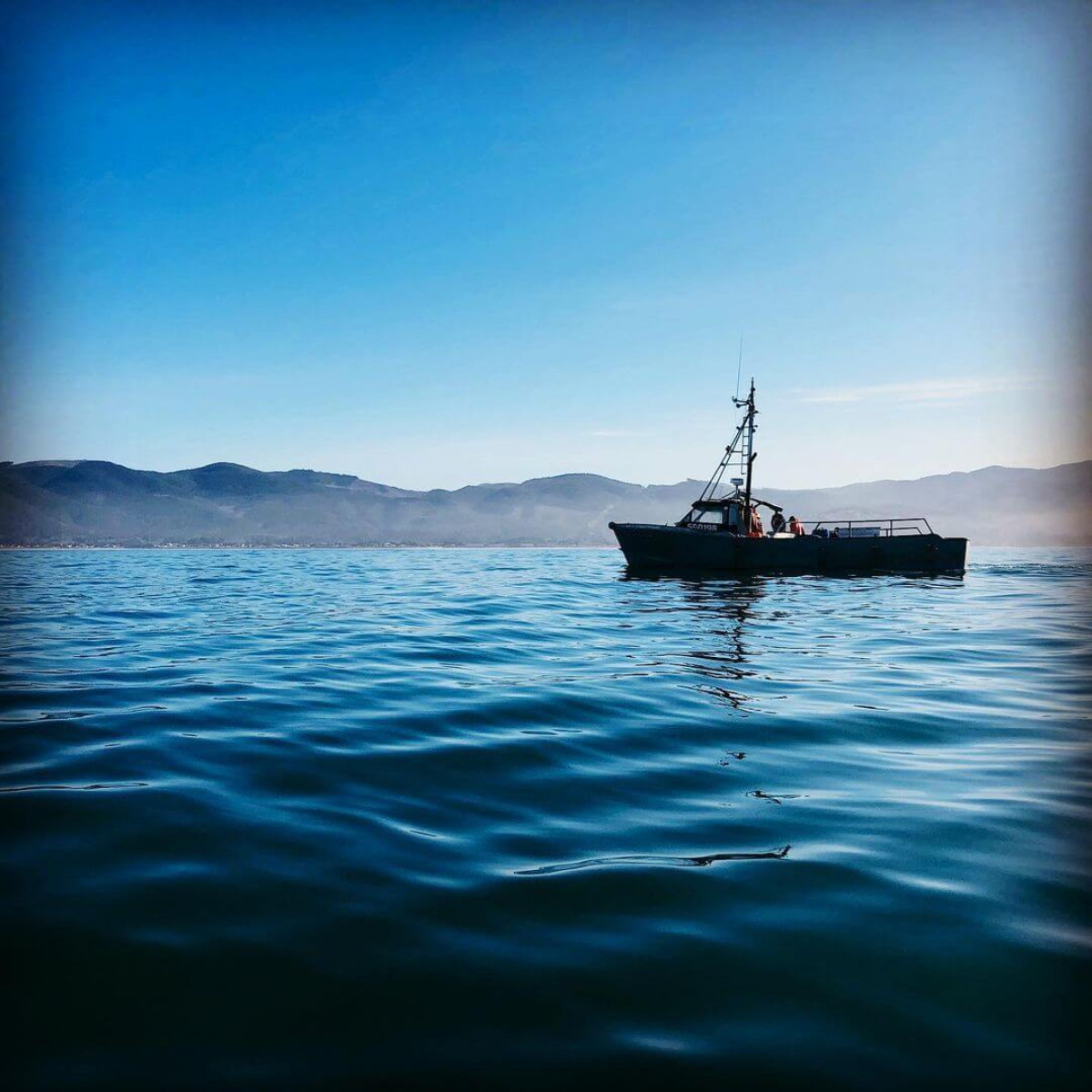 Hand harvested Oregon seafare
Offering sustainable, wild catch from their small commercial fishing dory on the North Oregon Coast, fisher Kristen Penner says, "We are pretty much a one boat operation with a two person crew. Our boat is an updated riff on the modern Pacific City Dory: F/V Storm Trooper was designed and built in 2015 by our own hands in Brighton, Oregon."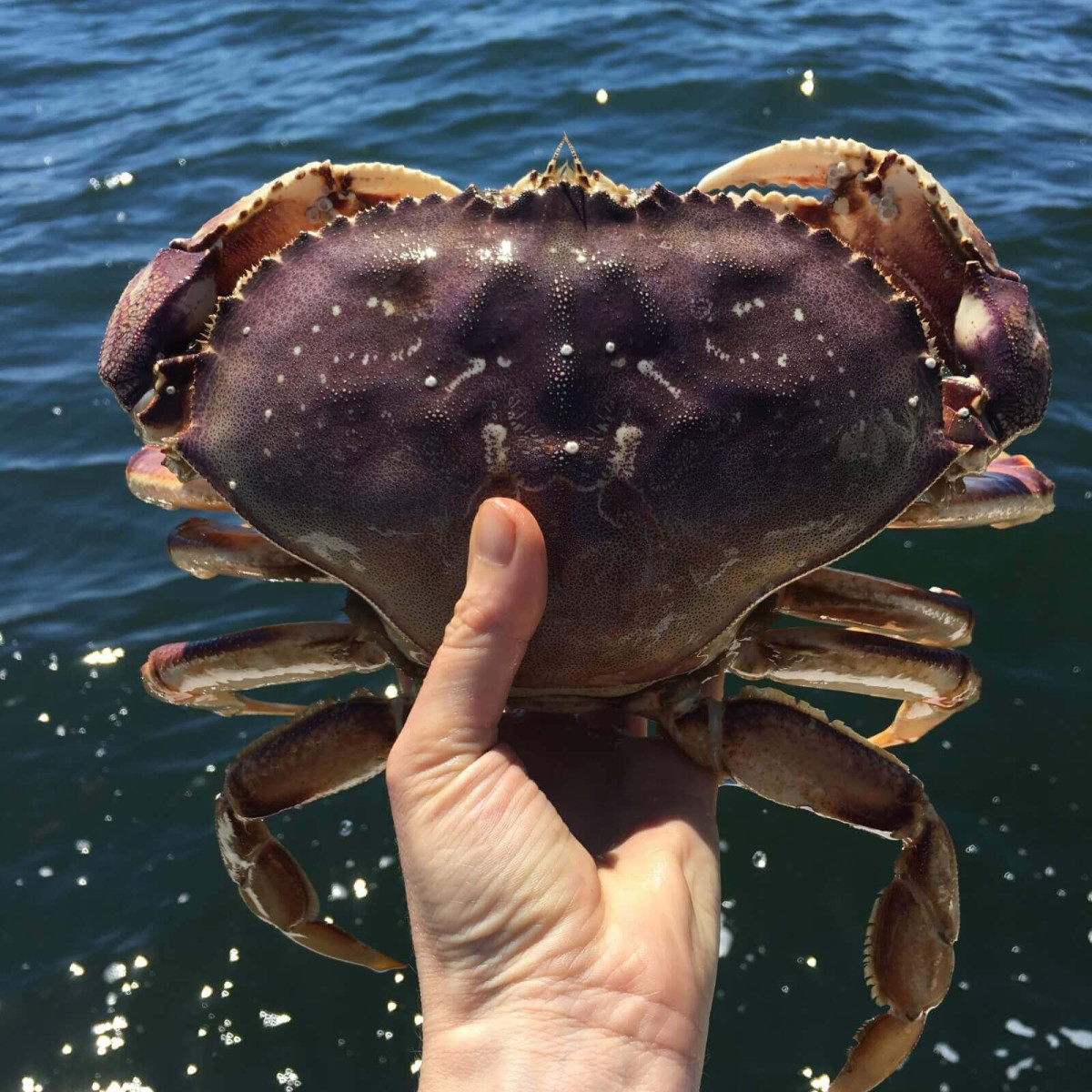 In addition to being commercial harvesters, they are also a licensed wholesale fish dealer and shellfish shipper. These certifications enable them to sell products directly to restaurants and retail shops, as well as other licensed dealers. Their wild-harvested products are generally caught to order and featured seasonally at a few local and Portland restaurants and retailers. Blue Siren can deliver directly to local coastal restaurants and a few Portland/Astoria locations, or work with their friends at small Portland-based seafood distributors to get product to you. Contact Kristen: kristenann@gmail.com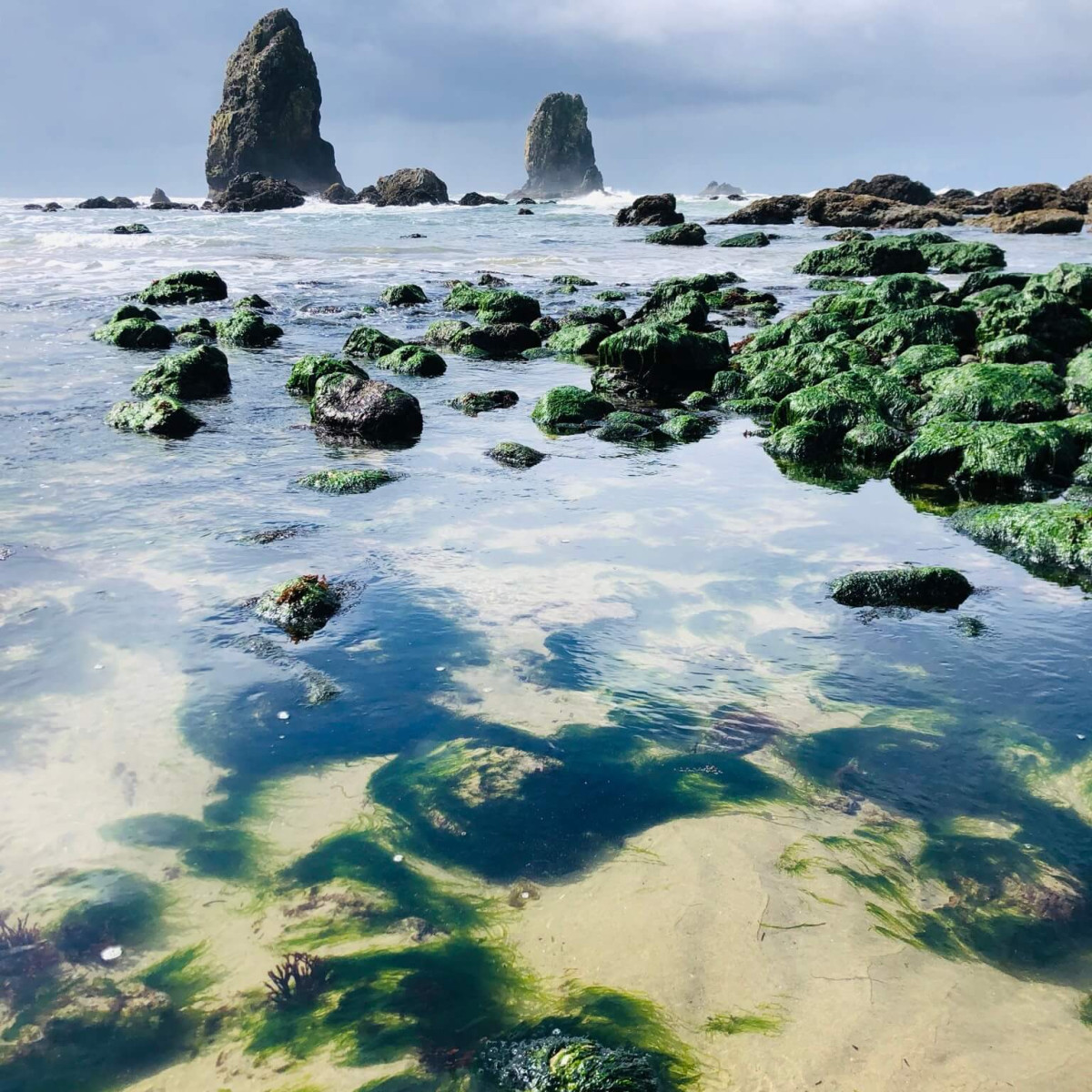 Another way to explore Oregon North Coast food communities is Travel Oregon's North Coast Food Trail link that suggests 60 food stops to savor along 85 miles of coast. Farm Table by Food Roots is another way to connect to North Oregon Coast food producers. FarmTable is a local food storefront that connects over 50 small-scale farmers, ranchers, fishers and other agricultural producers & their products directly to consumers in the North Coast area.