Source Farms
Tabula Rasa Farms and Kookoolan Farms have recently joined forces to create Source Farms, an agriculture business that supports farmers, animals, and the planet. Our shared mission is to offer the best-tasting, most nutritious food available, while also providing the best life for the animals and using farming practices that are good for the planet. Source Farms is a group of regenerative farmers on a mission to cultivate good food for the love of all species. Shop our 100% grass fed meat in Yamhill County & beyond. Online storefront with nationwide shipping available soon!

Tabula Rasa Farms meat, eggs (and soon, produce!) are now available through Source Farms. The Source Farms farm store is open Wednesday through Sunday from 9am – 6pm. Starting May 1st, the Farm Store will be open seven days a week! The farm store also stocks grass-fed, grass-finished lamb; sustainably sourced, premium wild-caught seafood; pasture-raised organic chicken; honey, and other local foods.
Check both Source Farms and Tabula Rasa websites for more information.
Known For
Your best source for 100% grass-fed and grass-finished beef and lamb.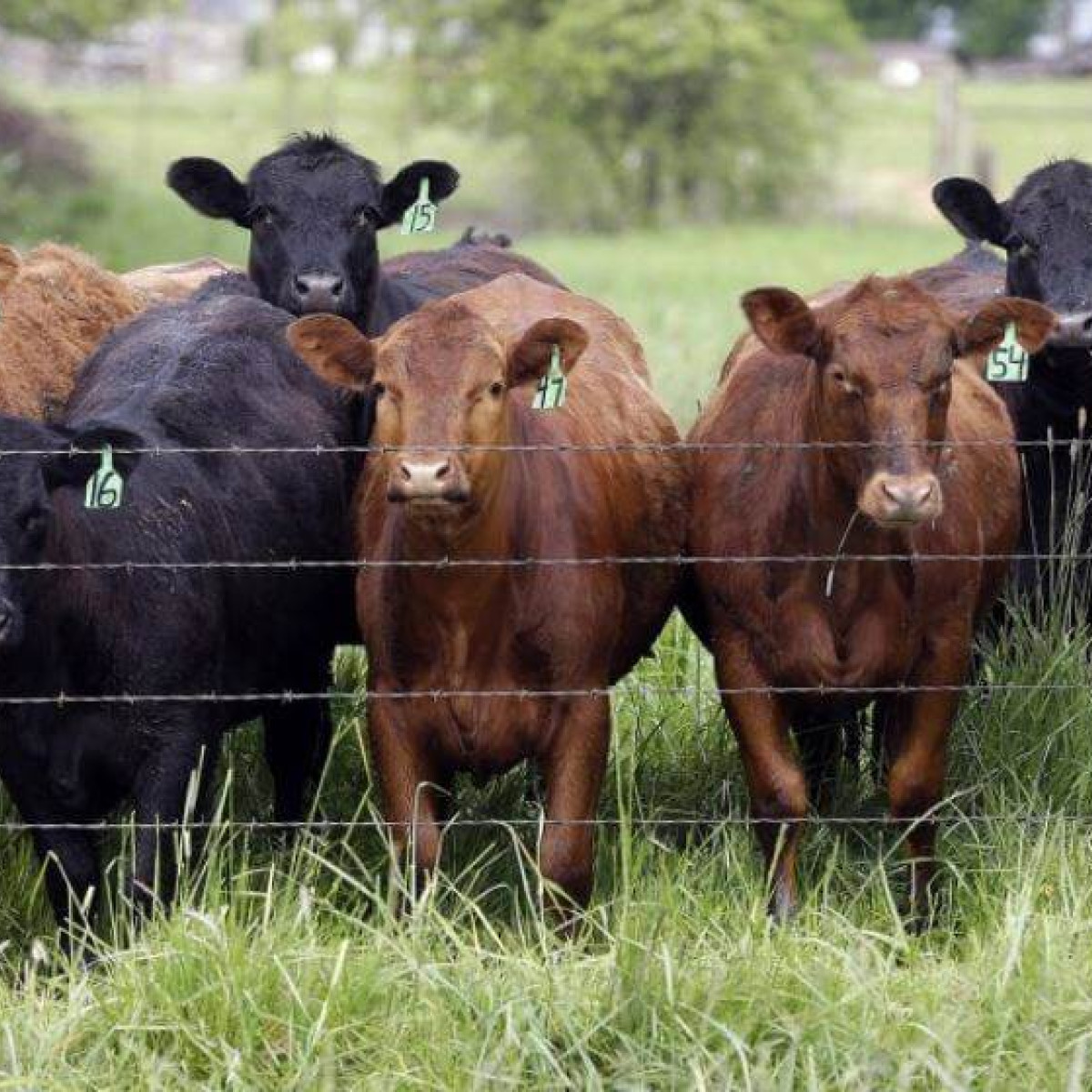 Visit the Website
Get Directions