Nate's Oatmeal Cookies
Making oatmeal cookies from scratch with the highest quality ingredients since 2020! All cookies are vegan and organic. Nate's Oatmeal Cookies will always be good for your health, the environment, and the community. Having a plant-based cookie greatly reduces the carbon footprint that is made during production. It is also much easier for your body to digest, and because I use almost all organic ingredients, its something you can feel good about eating! Visit my website and social media for more details and how to find me and my cookies!
Known For
Vegan, organic oatmeal cookies from scratch.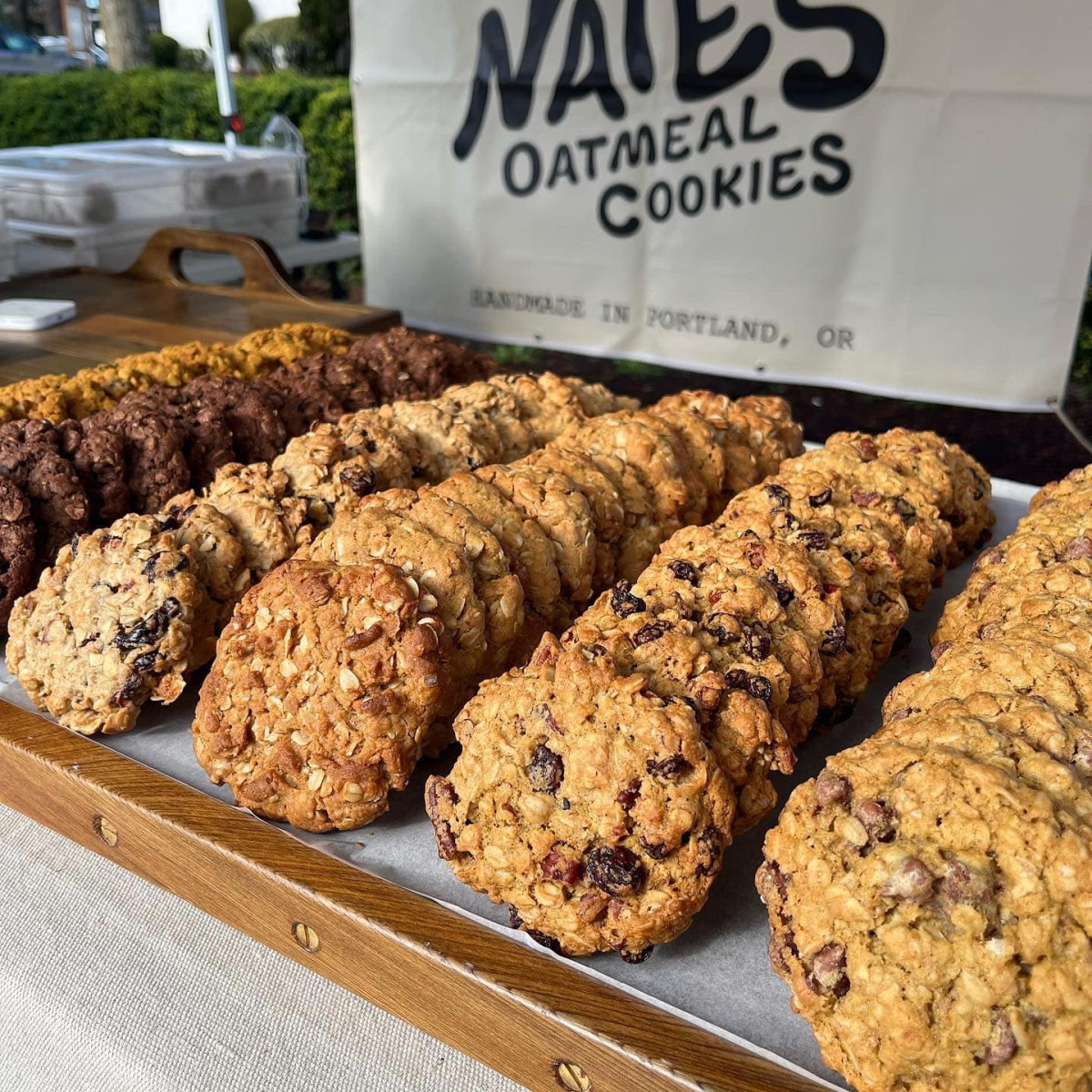 Visit the Website
Get Directions