The Willamette Valley has the perfect combination of fertile soil, and pristine mountain water to grow premium strawberries that taste like a summer dream come true. Strawberries are a favorite of Oregon's warmest summer months and are harvested in late May and June while some varieties can be found ripening throughout the season as late as August and early September.
Many types of strawberries are grown in Oregon. Below you can find a list of the most common varieties.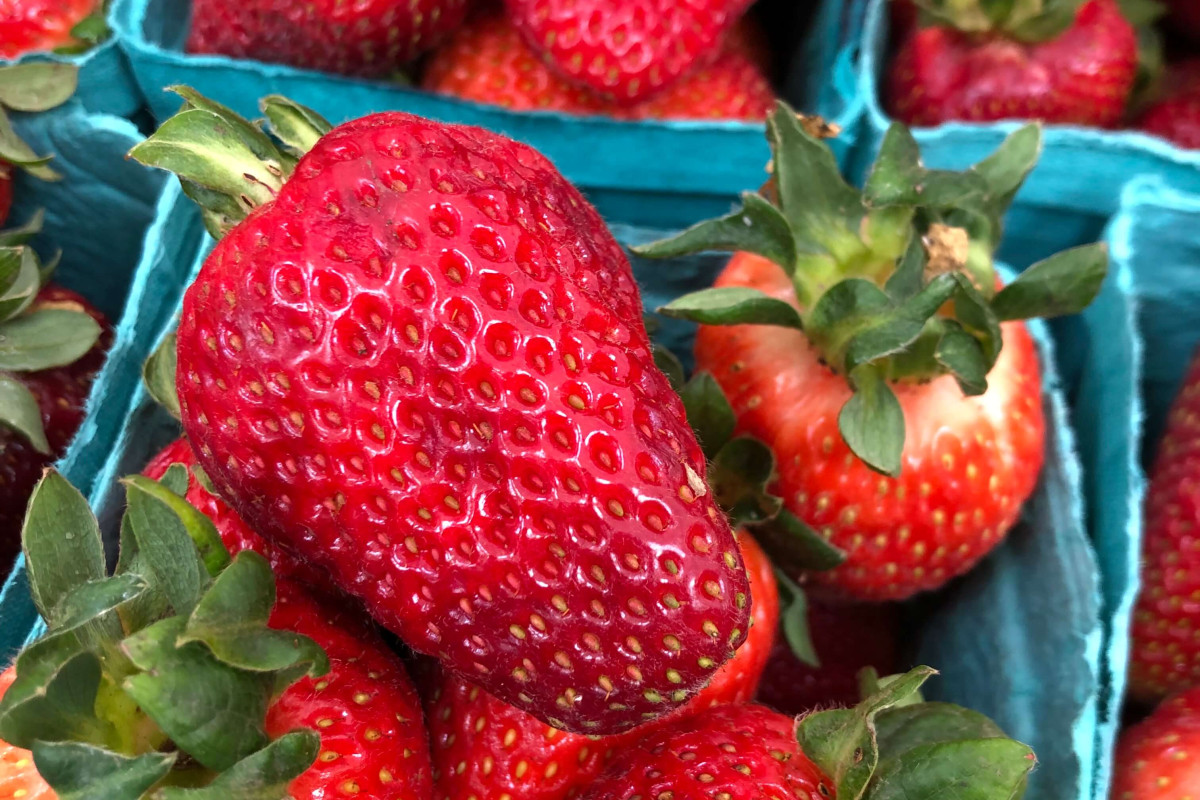 Albion Strawberries
Appearance: conical shaped
Flavor & Texture: good, sweet flavor and excellent firmness
Use: great for eating fresh and for fruit salad, not as great for baking as some other varieties
Harvest Time: often one of the first varieties of the season in late May and available throughout the summer months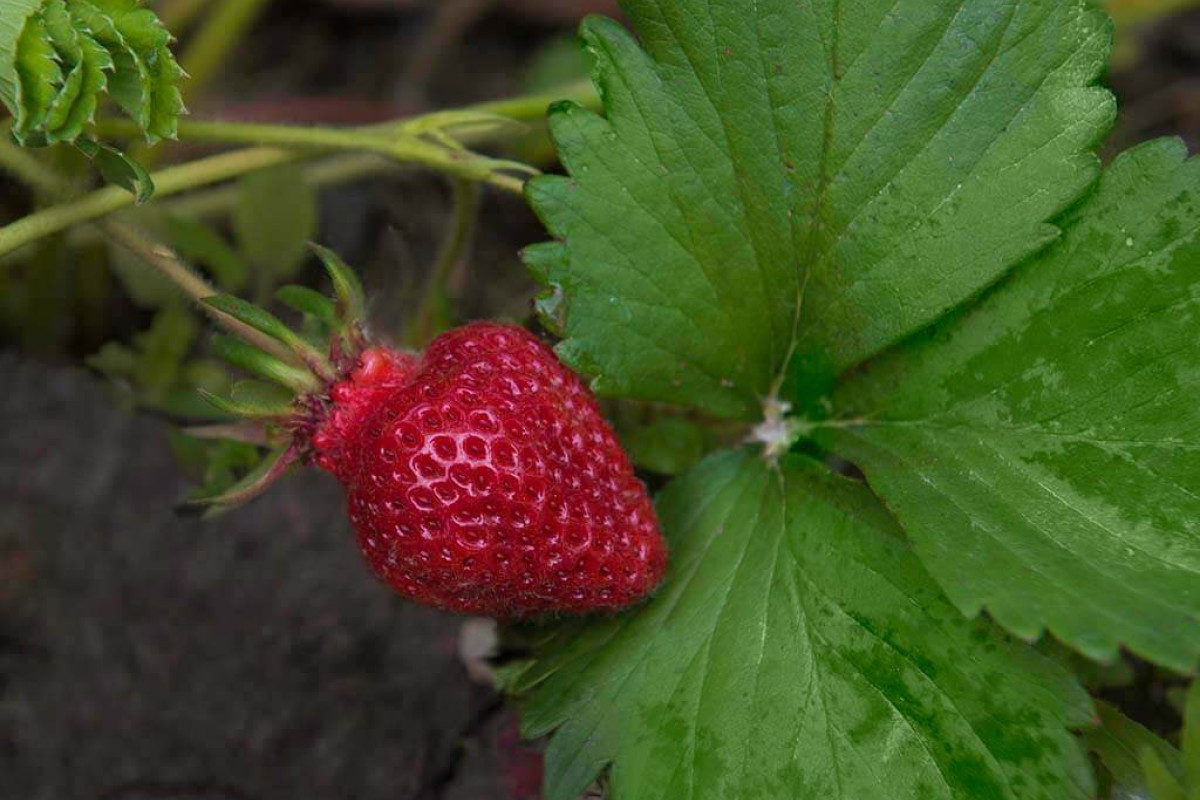 Hood Strawberries
Appearance: small to medium sized, intense deep red all the way through the middle
Flavor & Texture: super sweet and juicy, softer than most other varieties, fragile and must be used quickly after picking
Use: a favorite for popping into your mouth fresh, also great for jams, sauces and dessert toppings like ice cream
Harvest Time: available for a very short window of 2 to 3 weeks right at the beginning of strawberry season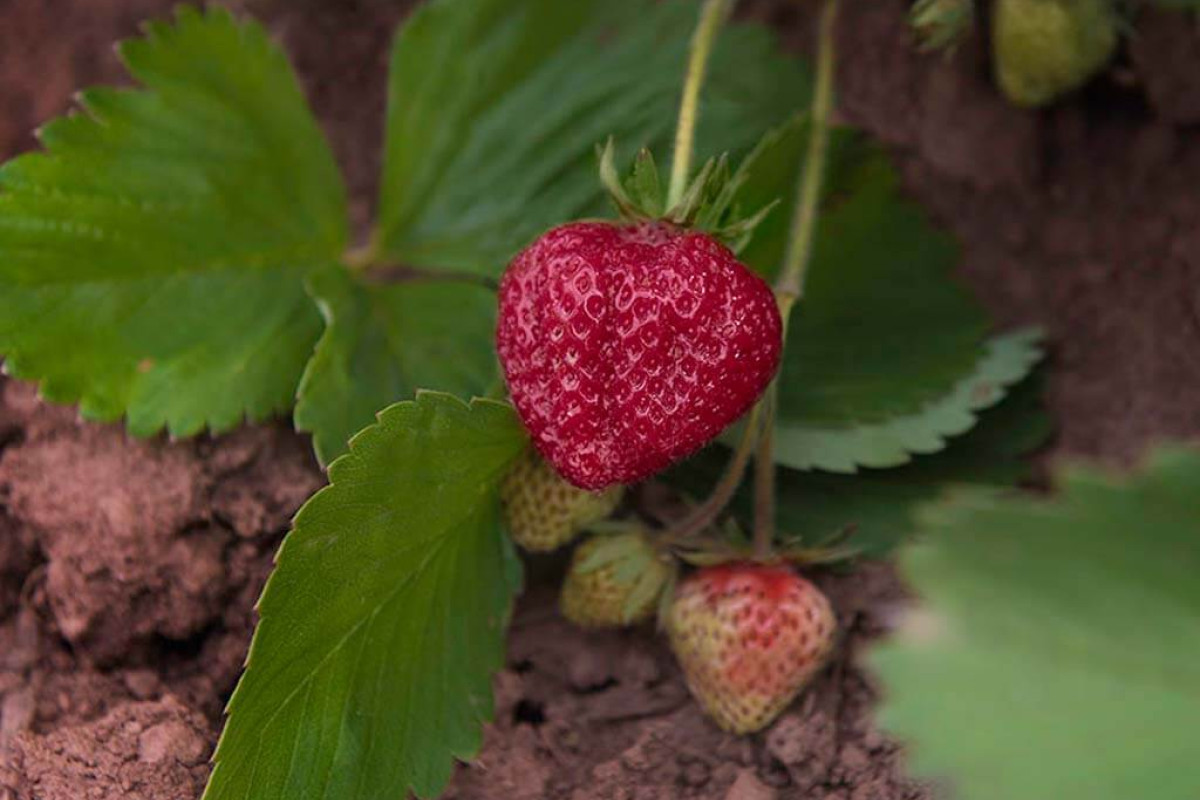 Shuksan Strawberries
Appearance: large, bright red with a broad wedge shape, heart-shaped middles and yellow/red seeds
Flavor & Texture: medium-firm texture
Use: all purpose, excellent for eating fresh, freezing whole, or for making preserves and jam, good for bakers as they hold up better to heat and processing
Harvest Time: early in the berry season, late May and early June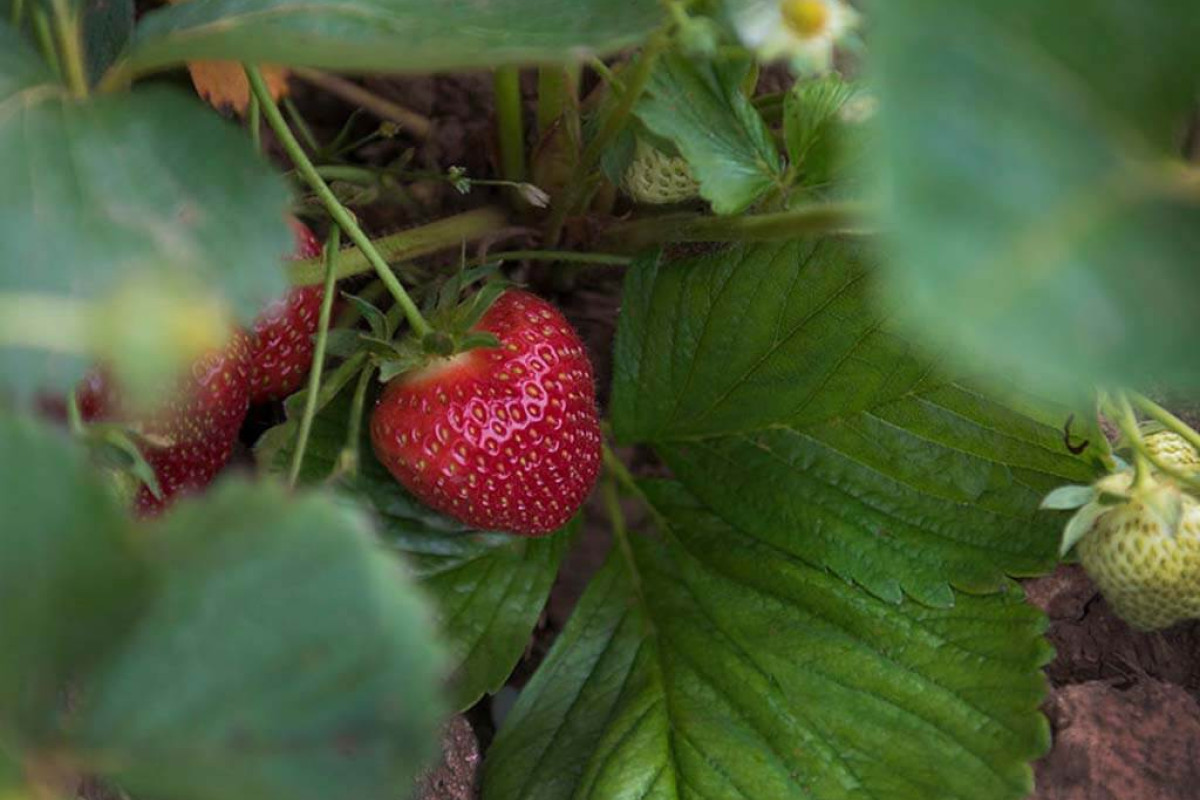 Seascape Strawberries
Appearance: large, red, round and evenly shaped
Flavor & Texture: firm, sweet
Use: great for eating fresh and popular for home gardens
Harvest Time: berries ripen throughout the growing season from late May to September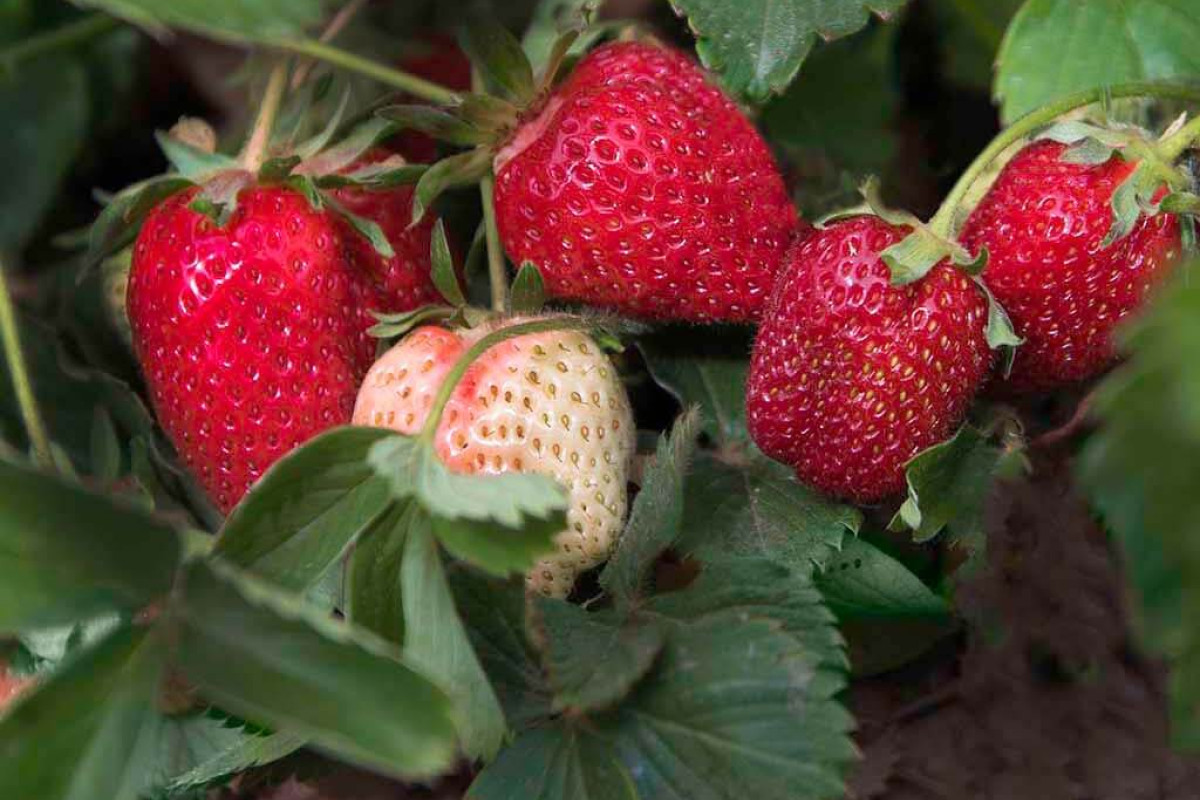 Mary's Peak Strawberries
The newest variety of strawberry developed in 2018 by the US Department of Agriculture – Agricultural Research Service in conjunction with Oregon Agricultural Experiment Station.
Appearance: medium to large size, deep red throughout
Flavor & Texture: sweet, firm
Use: good for fresh eating, preserves and freezing
Harvest Time: June bearing, but ripen later than many of the other popular varietals and are often still available at the beginning of July
Find Oregon Strawberries Near You
Find farms and markets Offering strawberries