School is back in session and October is Farm to School Month! That means that year round, but especially this month, we celebrate food education, school gardens and lunch trays filled with healthy, local, Oregon grown ingredients. Farm to school activities nationwide are empowering children and their families to make informed food choices and contributing to vibrant communities.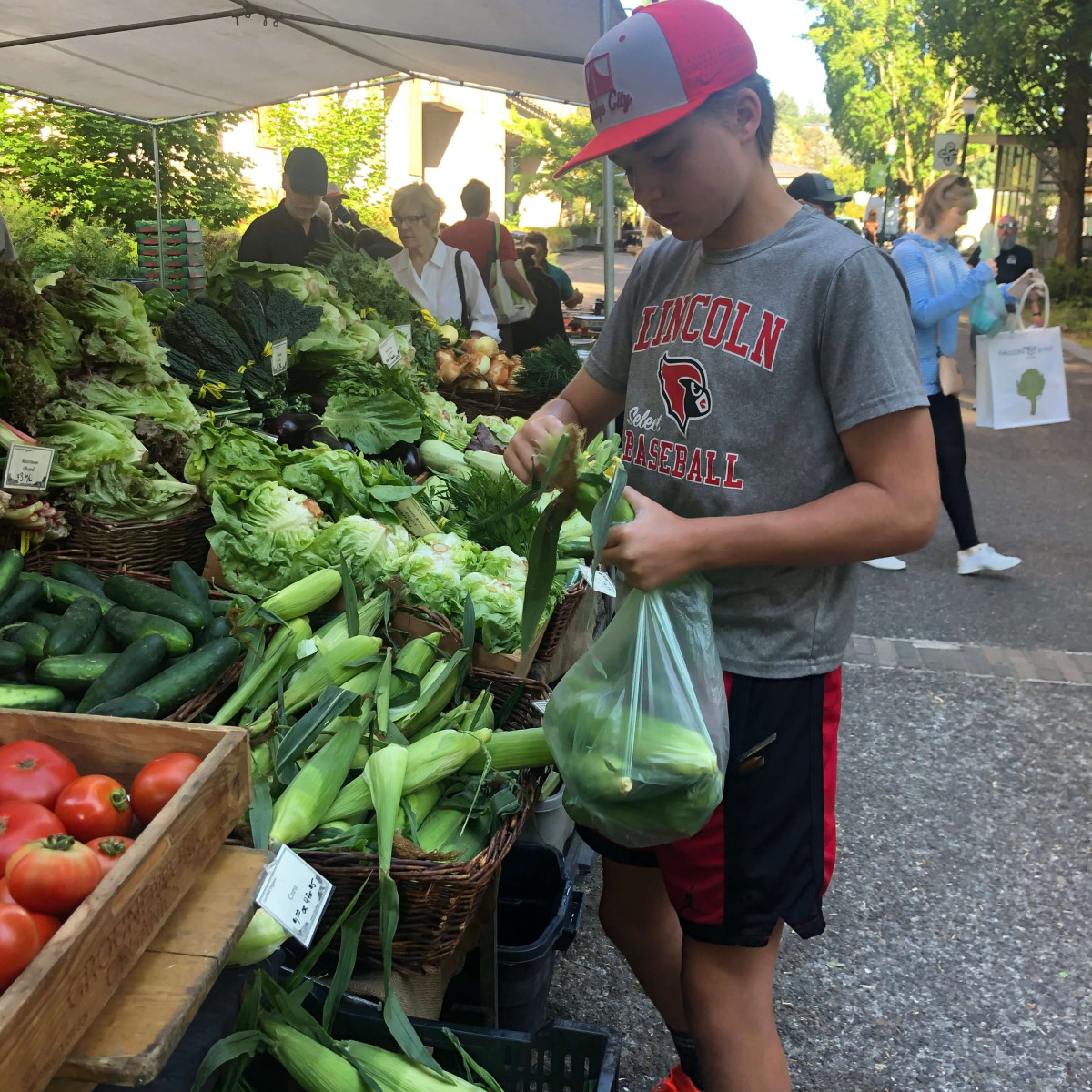 Farm to School for Everyone
Everyone can celebrate Farm to School Month! National Farm to School Network offers many easy, fun ideas and resources to promote Farm to School Month in schools, child care and education settings, and communities.
You'll find that whether you're ready to volunteer in a school garden, help schools buy from local farmers, or advocate for farm to school legislation, there's a way to get involved and celebrate the farm to school connections happening all over Oregon between children and local food—find a way that inspires you!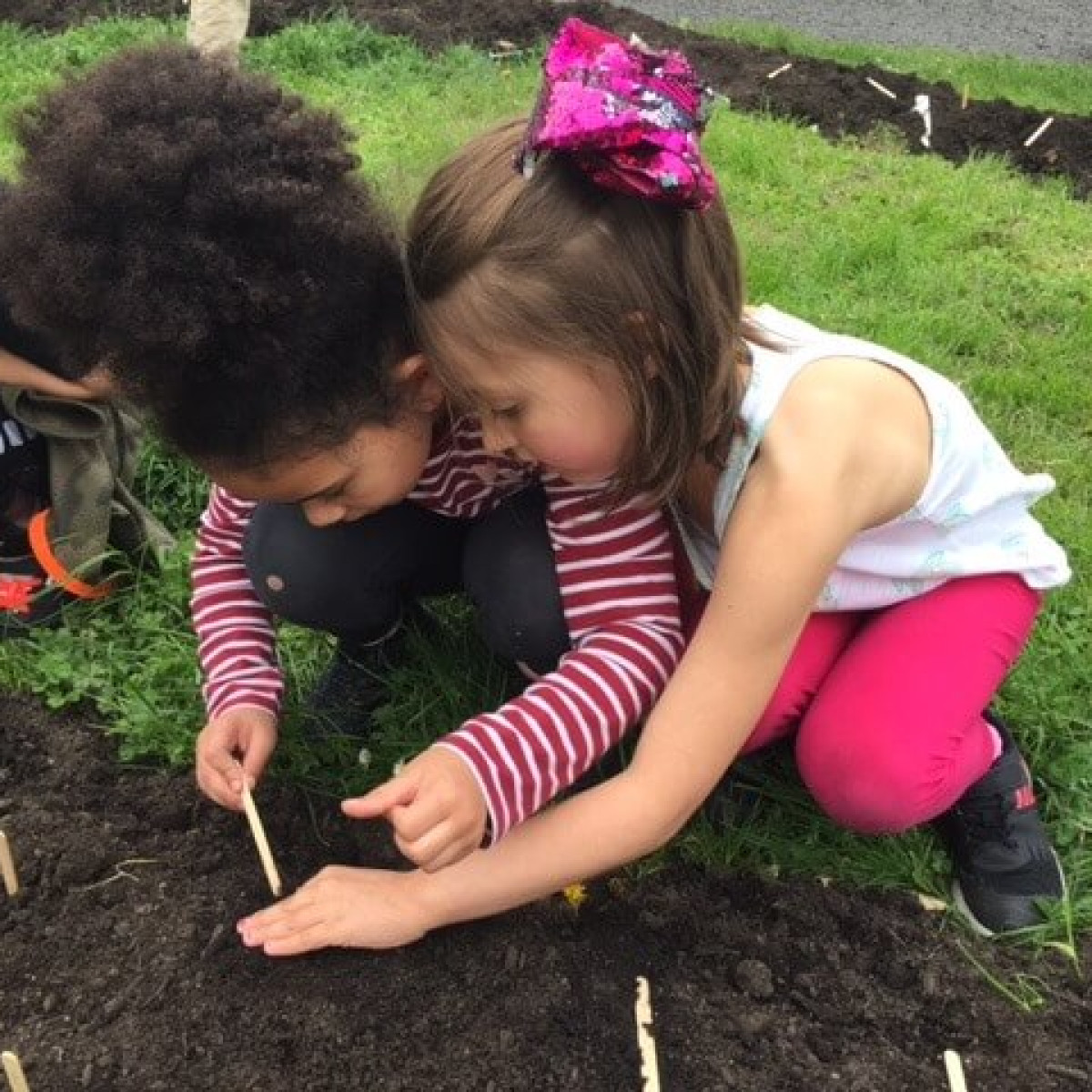 Volunteer at your local school to support a school garden or classroom educational activity.
If you are a teacher, educator or classroom volunteer parent, organize a field trip to a local farm or farmers market. Find your nearest market here.

Oregon State University offers in-person and virtual Farm to School activities in various locations throughout the state. Find your local OSU Farm to School Program for more information. Explore other Oregon Farm to School Programs here.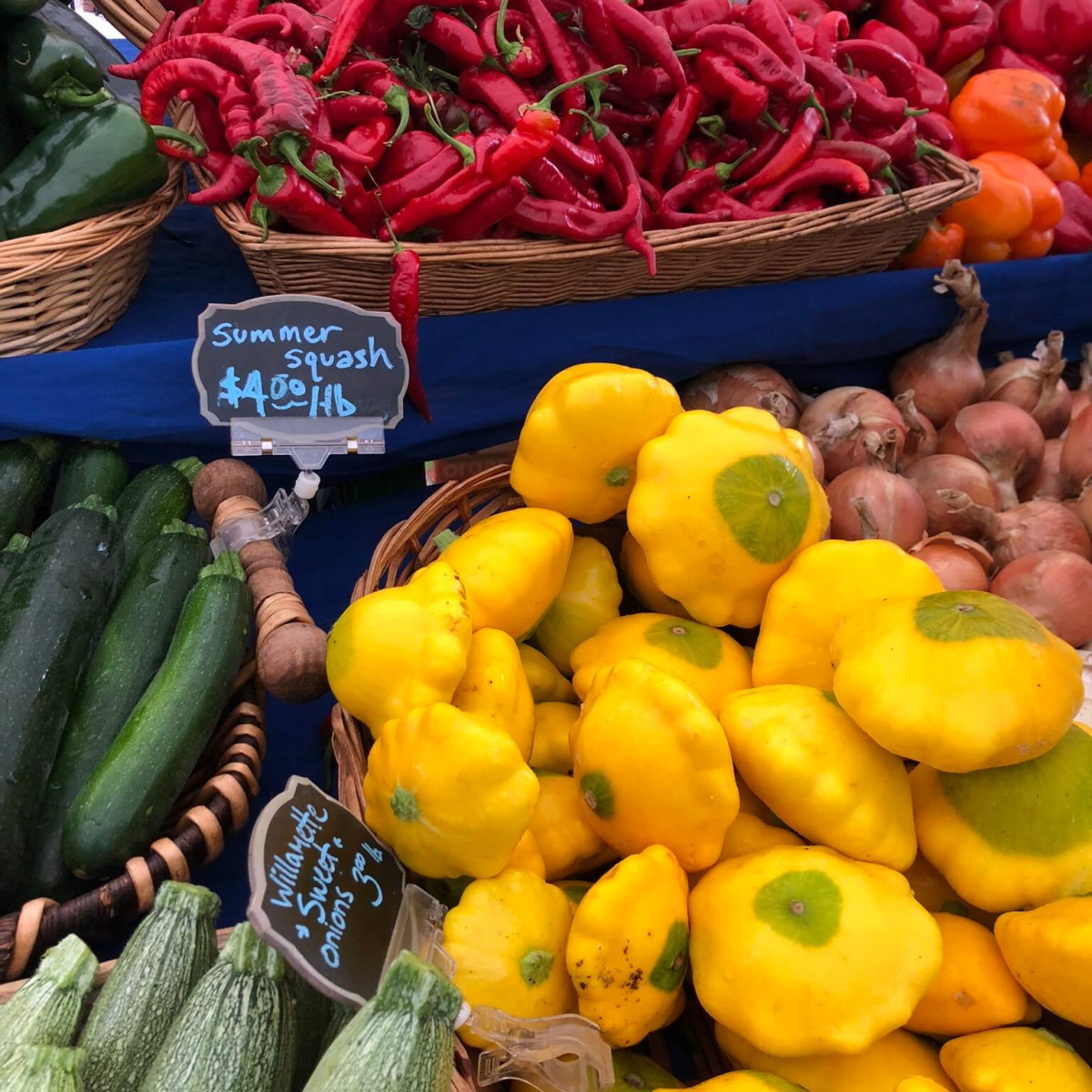 Spread the Word
Sharing your farm to school story grows awareness and builds support for the farm to school initiative. With lots of activities and celebrations happening, October is a prime time to spread the word about how farm to school is a win for kids, farmers and communities—that's a triple win!
Include farm to school messages in a variety of communications - social media, newsletter, website, blog, school meal menus, school mobile apps, etc. - so everyone in your community can learn about farm to school.
You can even invite local media news crews or elected officials to your school's Farm to School events and activities.
Media announcements like this one are in play in many regions promoting Farm to School Month. Find a template press release at the National Farm to School month website, along with many more resources, guides, ideas and tips.
These ideas are just a start - there are literally thousands of small actions with big impact that you can to take to get information, get inspired, and get involved with farm to school in your community during State and National Farm to School Month—and all year long.
If your schedule is already full this month and you're short on time, you can make a donation online to Oregon Farm to School & School Garden Network here. Thank you for supporting Oregon agriculture in schools!