This time of year, joy comes from many places—especially from hearty bowls of winter soups! Get your ladles, bowls and spoons ready, stock up on vegetables, and while you're out and about pick up some bread for dipping from a local baker. For soup season, this recipe comes to us recommended by one of our favorite chefs, Amelia Hard of Portland, so instead of our usual Chef's Favorites installment, that makes this Our Favorite Chef's Favorites instead.
Fabio's Creamless
Creamy Squash Soup
This recipe comes from a renowned restaurant in Florence, Italy called Cibrèo. Chef/owner Fabio Picchi loved to make soups that tasted as if they were enriched with cream but which were actually made just with vegetables and water. This is delicious and easy — and vegan!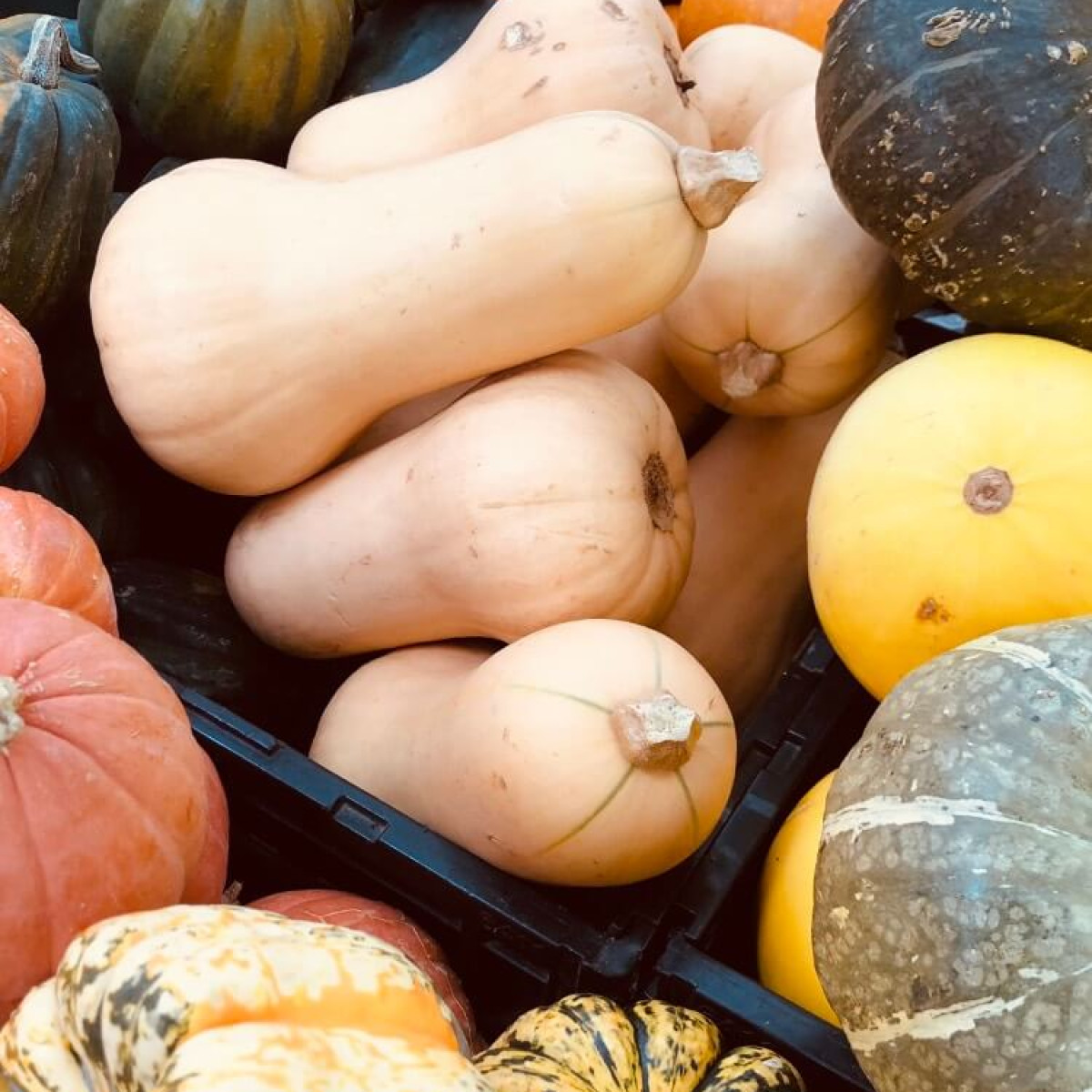 Ingredients:
1 celery rib, chopped
1 medium carrot, chopped
1 medium onion, chopped
2 tablespoons fine-quality extra-virgin olive oil (preferably Tuscan) plus additional for drizzling
1 lb winter squash such as butternut, peeled, seeded, and cut into 1/2-inch cubes
1/2 lb boiling potatoes, peeled and cut into 1/2-inch cubes
1 whole fresh peperoncino (small hot pepper) or 3/4 teaspoon dried hot red pepper flakes
2 teaspoons coarse sea salt
3 1/2 cups boiling water plus additional for thinning
optional: 1 crisp amaretto (Italian almond macaroon), finely crushed (2 tablespoons)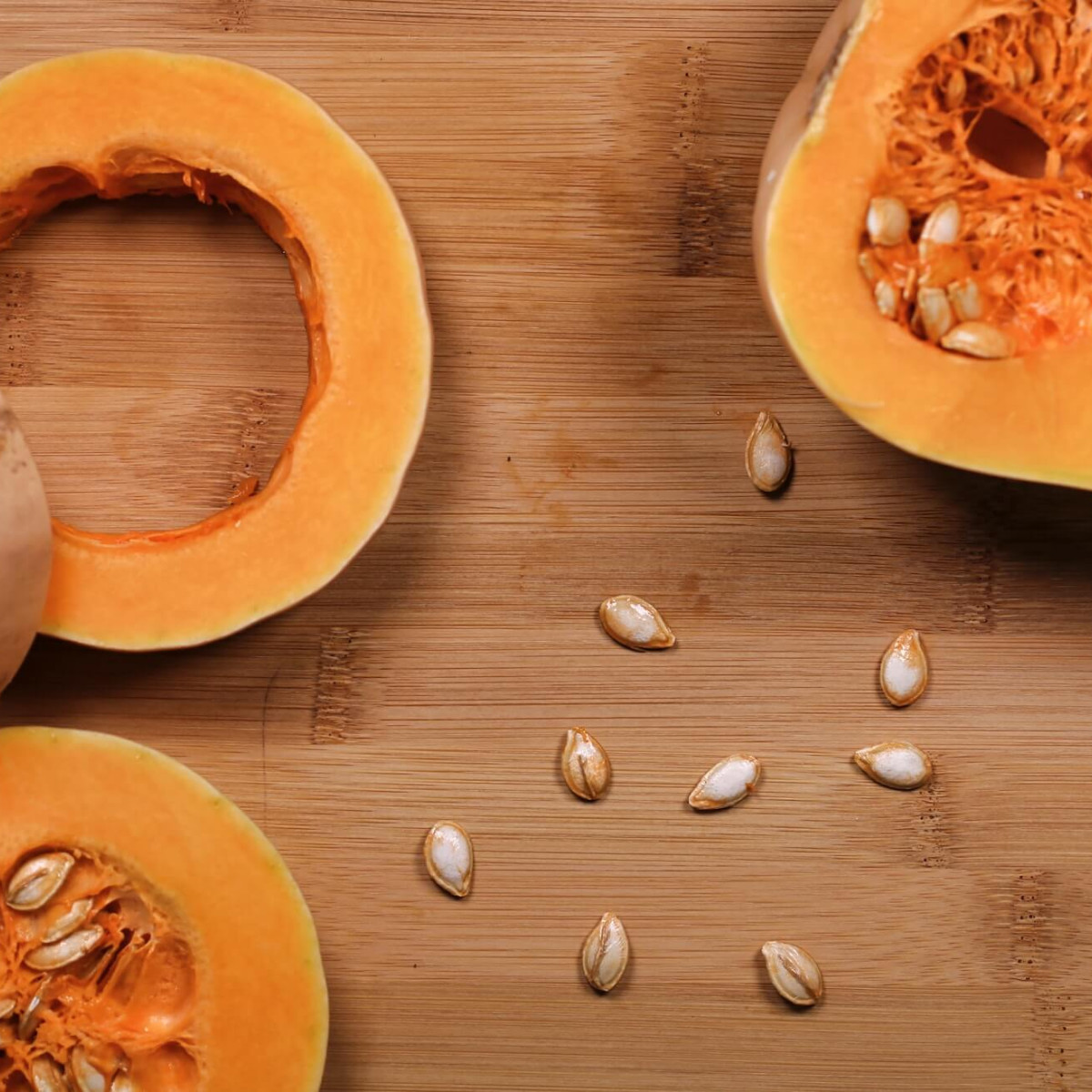 Directions:
Cook celery, carrot, and onion in 2 tablespoons oil in a 3-quart heavy saucepan over low heat, stirring occasionally, until tender but not browned, 10 to 12 minutes.

Add squash, potatoes, peperoncino, and sea salt. Stir in 3 1/2 cups boiling water and simmer, covered, until vegetables are very tender, about 20 minutes.

Remove and discard peperoncino (if using pepper flakes, leave in soup). Purée soup in batches in a blender (use caution when blending hot liquids), adding more water to thin to desired consistency.

Serve soup drizzled with additional oil and sprinkled with optional amaretto crumbs.
During the winter, soup is like warm spoonfuls of comfort. It's also an ideal way to help boost health as it's packed with veggies, easy and budget-friendly to produce. There are mounds of soup friendly winter veggies at farmers markets and other local vendors everywhere—find yours and start chopping and dicing!
Do you have a favorite soup featuring local Oregon ingredients? To share and blog about it here in this space, email info@oregontaste.com and we'll connect through soup!
Find Local Produce Growers Near You