Robyn's Craft Bakehouse
We are a small-batch bakery in Portland, OR specializing in whole-grain crackers (and breads) made with locally sourced organic whole rye, spelt, buckwheat, and other ingredients. We think our humble crackers are ideal vehicles for a variety of cheeses and spreads, but our vision is greater: to connect with our community, and in turn, be an integral part of a thriving local and sustainable food economy.We are a farmers-market based business, and our crackers are not available in stores at this time. Thank you for your support!
Known For
Local, organic whole grain breads and crackers.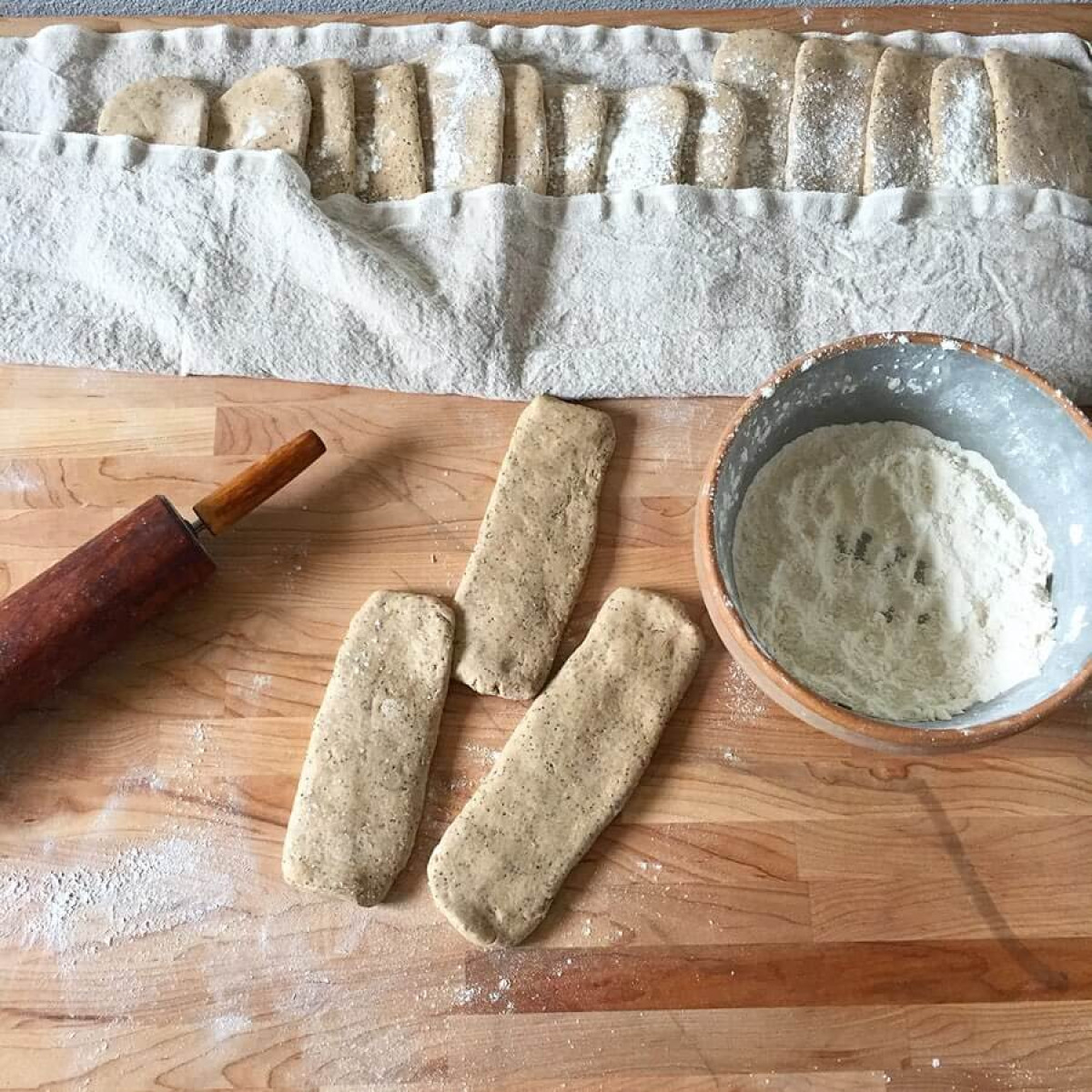 Visit the Website