Quiche Me If You Can
I'm Christa - I started Quiche Me If You Can in November 2019 with a handful of recipes, a couple mini pie pans and the support of some really amazing friends. Farmers markets have been our main gig from the beginning and we love filling special orders for pick up but we don't have our own storefront quite yet. Check out our calendar on our website to quiche up with us at the market and see where we'll be this coming season. And pre-order online for pick up at Portland Farmer's Market at PSU. Thank you so much for all of your support. I couldn't keep this dough rolling without you.
Known For
Freshly baked from farm to table!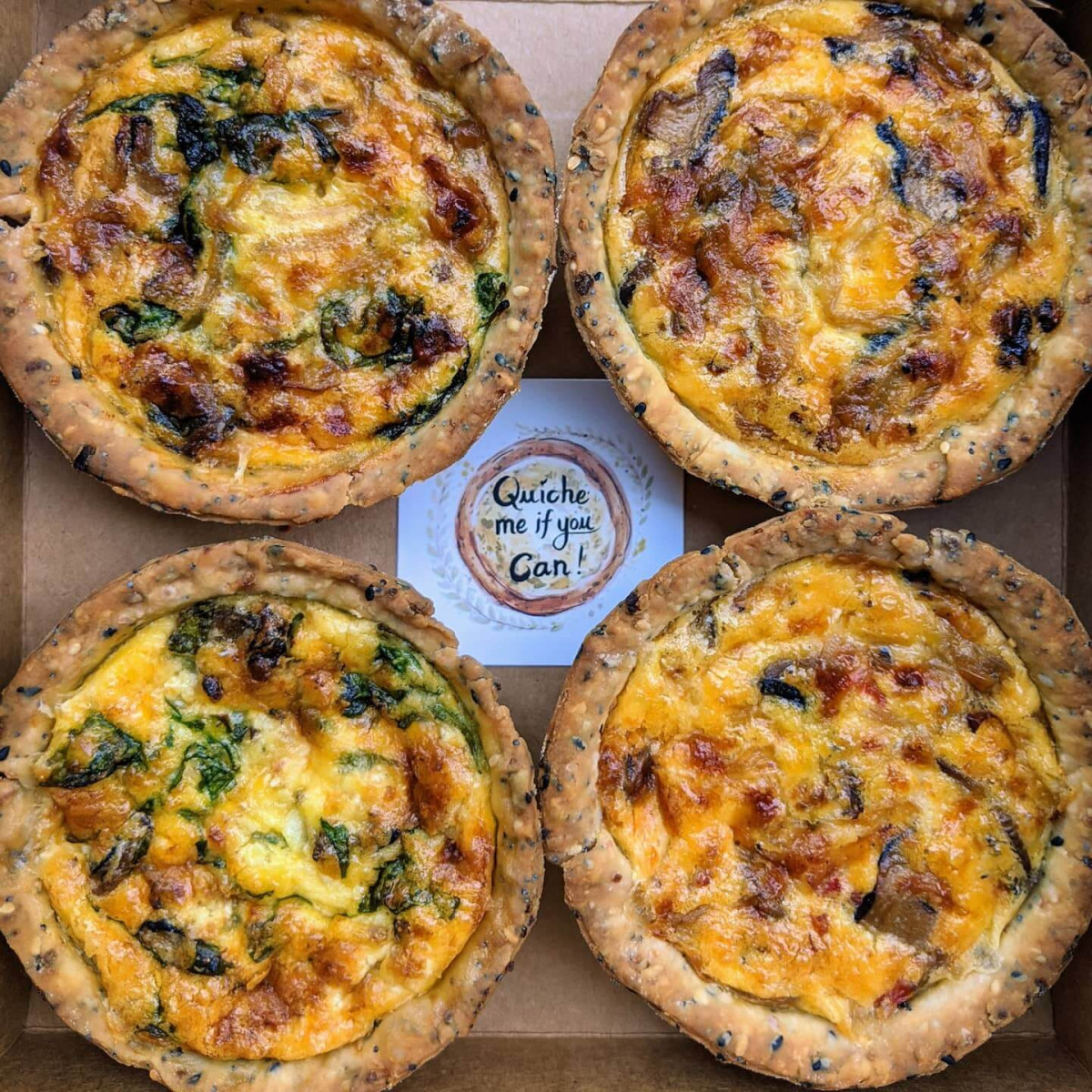 Visit the Website