Fraga Farmstead Creamery
Fraga Farmstead Creamery is a certified organic farmstead dairy. We produce a variety of goat cheeses from the milk of our herd in our grade A dairy on farm. Almost one hundred years ago our farm was a diversified small family farm with dairy cows and row crops that produced all its own feed.
Known For
Cheese, gelato and wool goods from our sheep.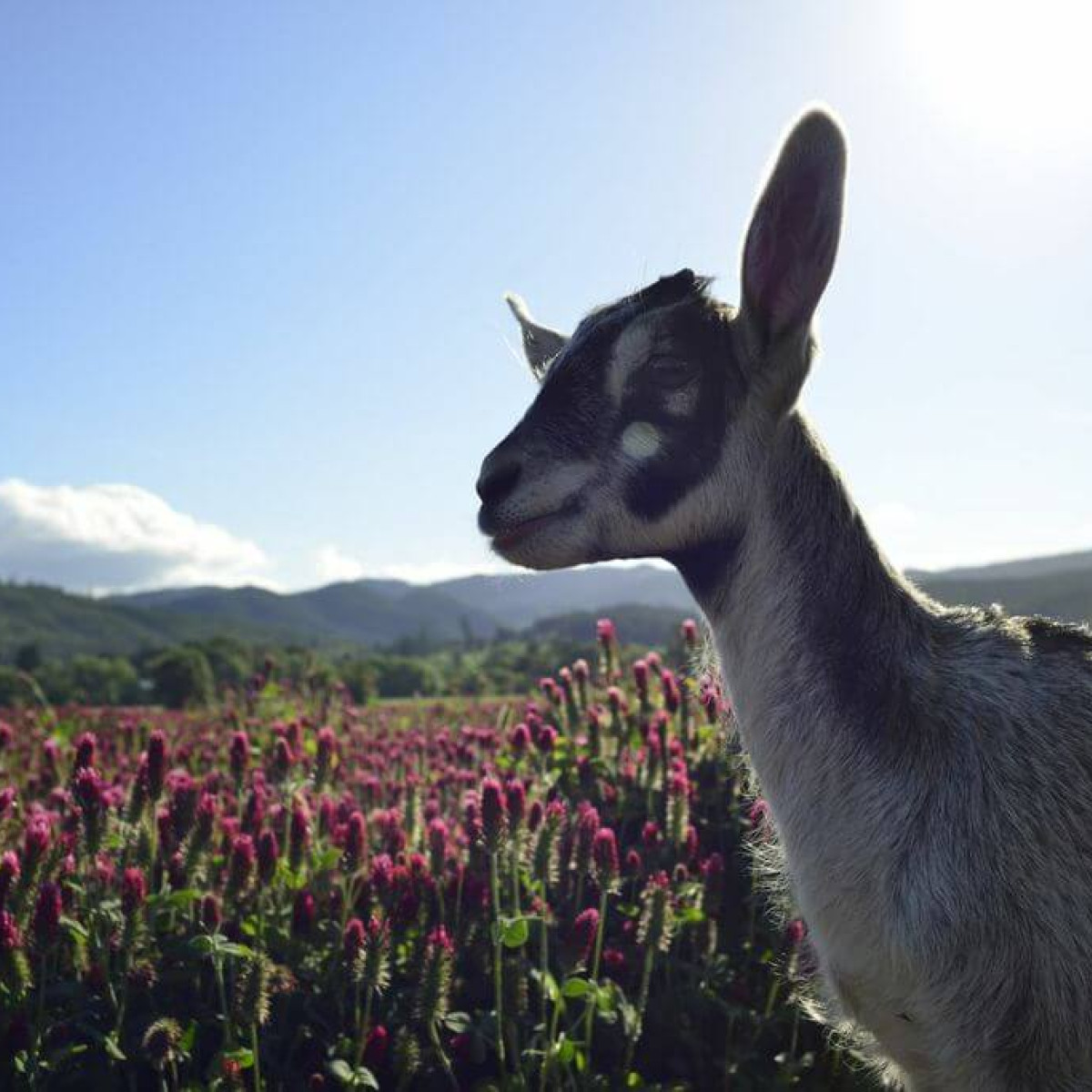 Visit the Website
Get Directions