Fishpatrick's Specialty Canned Tuna
I am a family fisherman who owns and operates a 54 foot commercial troll vessel out of Winchester Bay Oregon, FV James Lee. During the spring and summer and fall months, I do direct sales of Salmon and Albacore tuna to customers at the dock in Winchester Bay. I also have a line of canned albacore caught aboard our vessel. All of these highest quality local seafood items are available online via our website.


Known For
Attention to quality and direct contact with all my customers.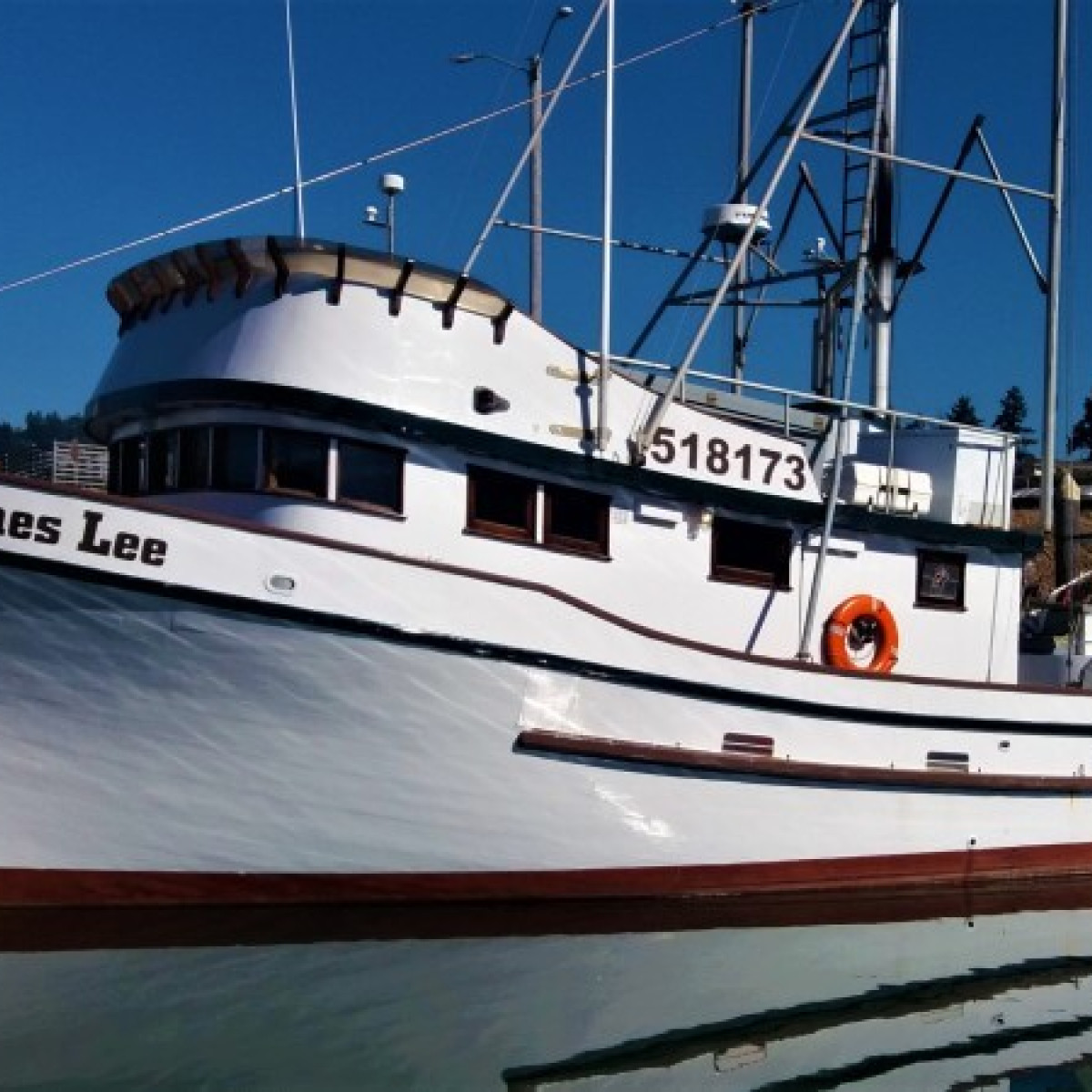 Visit the Website
Get Directions