Nestled in the picturesque landscapes of Oregon, where lush valleys meet fertile soil and a temperate climate, lies a culinary treasure that has graced our tables for generations – Oregon Pears. These succulent fruits are not just a delightful addition to our palates; they represent the very essence of Oregon's agricultural excellence. With a rich history, Oregon Pears have become an iconic symbol of the state's dedication to producing premium, world-class produce. Welcome to the Oregon Taste of the Month, as we celebrate the remarkable Oregon Pear.
Throughout September we will support local organizations committed to providing fresh, wholesome foods to schoolchildren experiencing food insecurity. By directing our efforts towards nourishing young minds, we actively contribute to a healthier and more inclusive future.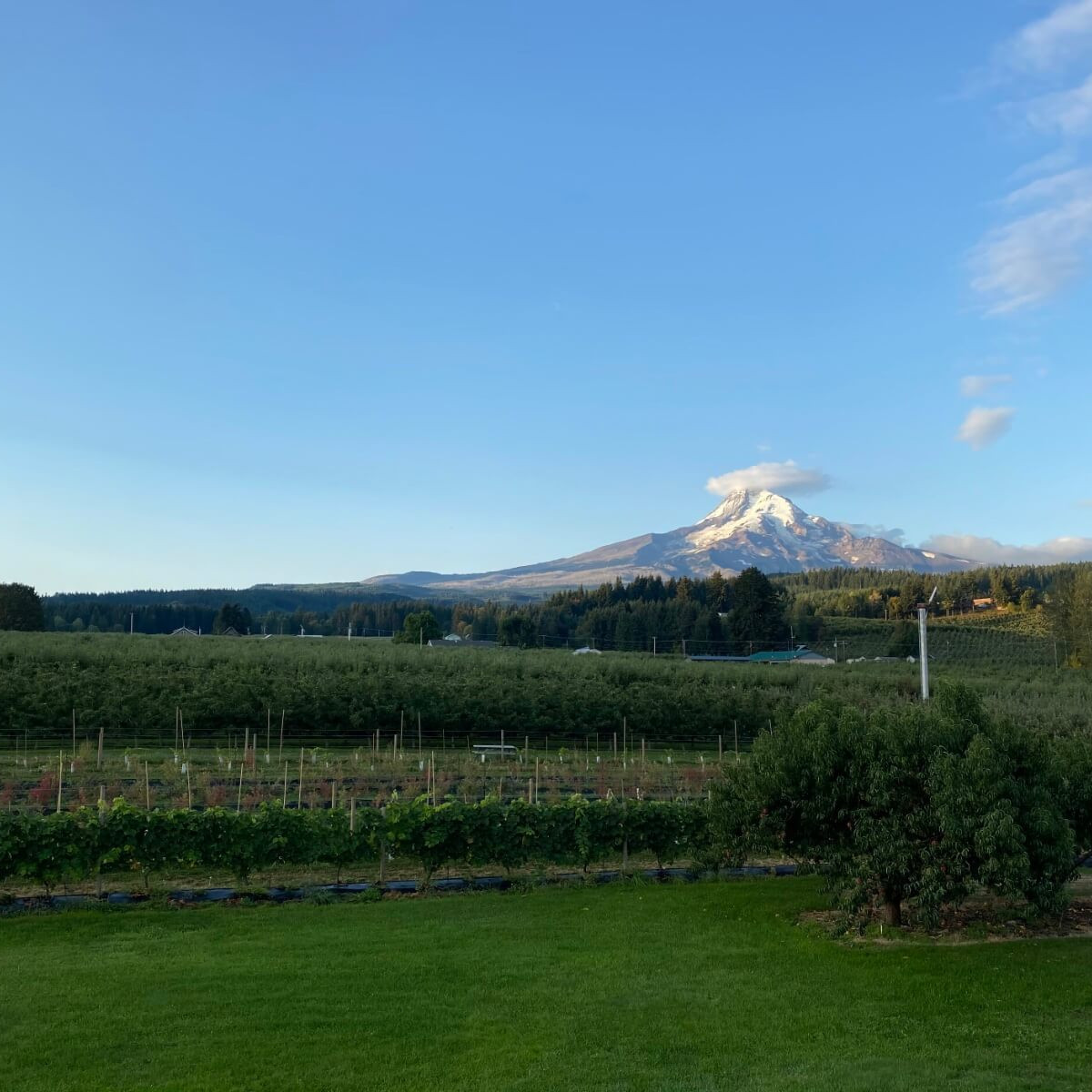 Producer Spotlight
Kiyokawa Orchards
Randy Kiyokawa knows a thing or two about pears. Owner of Kiyokawa Family Orchards, Randy is a third-generation orchardist from the Hood River Valley, whose grandfather emigrated from Japan in 1905, and through hard work started farming in Hood River in 1911.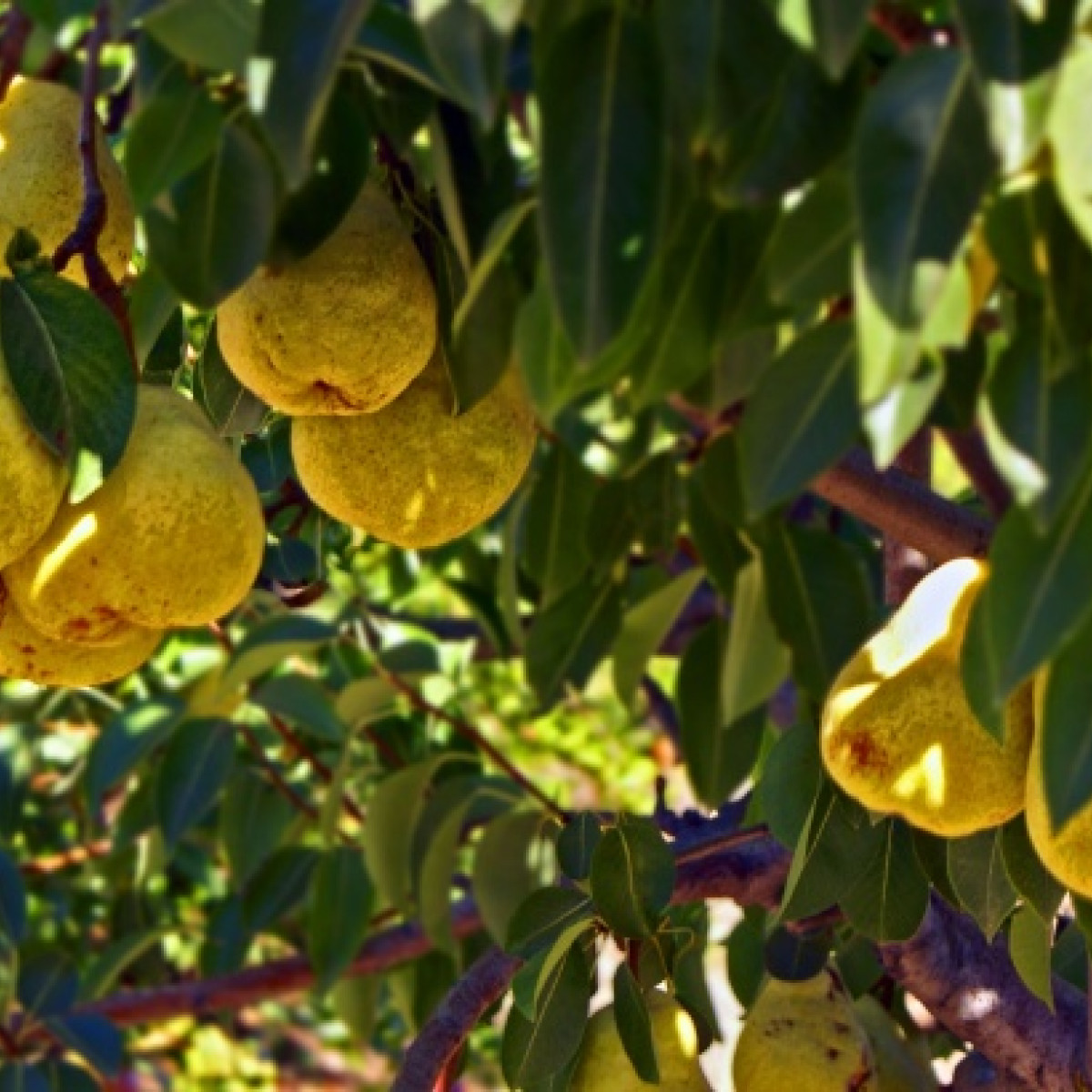 Friday, Sept. 22 • 12pm - 2pm at Director Park
The Perfect Pearing
Mark your calendars for September 22nd, when downtown Portland's Director Park will host the much-anticipated "The Perfect Pearing" event. In collaboration with the Portland Chamber, this gathering is envisioned as a celebration of local farmers, producers, and the Oregon Pear industry.
Through this event we hope to build awareness and visibility, fostering a heightened appreciation for the artisans shaping our food landscape.