Salmon King Fisheries
Columbia River Salmon, Smoked Salmon, Fresh, Frozen Fillets & Catering. Your sole source caught, processed, packaged, marketed, delivered, shipped and catered quality fish products and services.
My Name is Brigette McConville, I own Salmon King Fisheries. I am a Native Woman Owned Business from the Confederated Tribes of Warm Springs, Oregon. Salmon King Fisheries was established Feb 6, 2011 and we celebrated our grand opening at our retail store on that day. Fish is caught on the Columbia River that is processed for Salmon King.
Contact me; book an event, send your order and i'll send you a Square App invoice. Email me at brigette@salmonkingfisheries.com.
Known For
Salmon and so much more!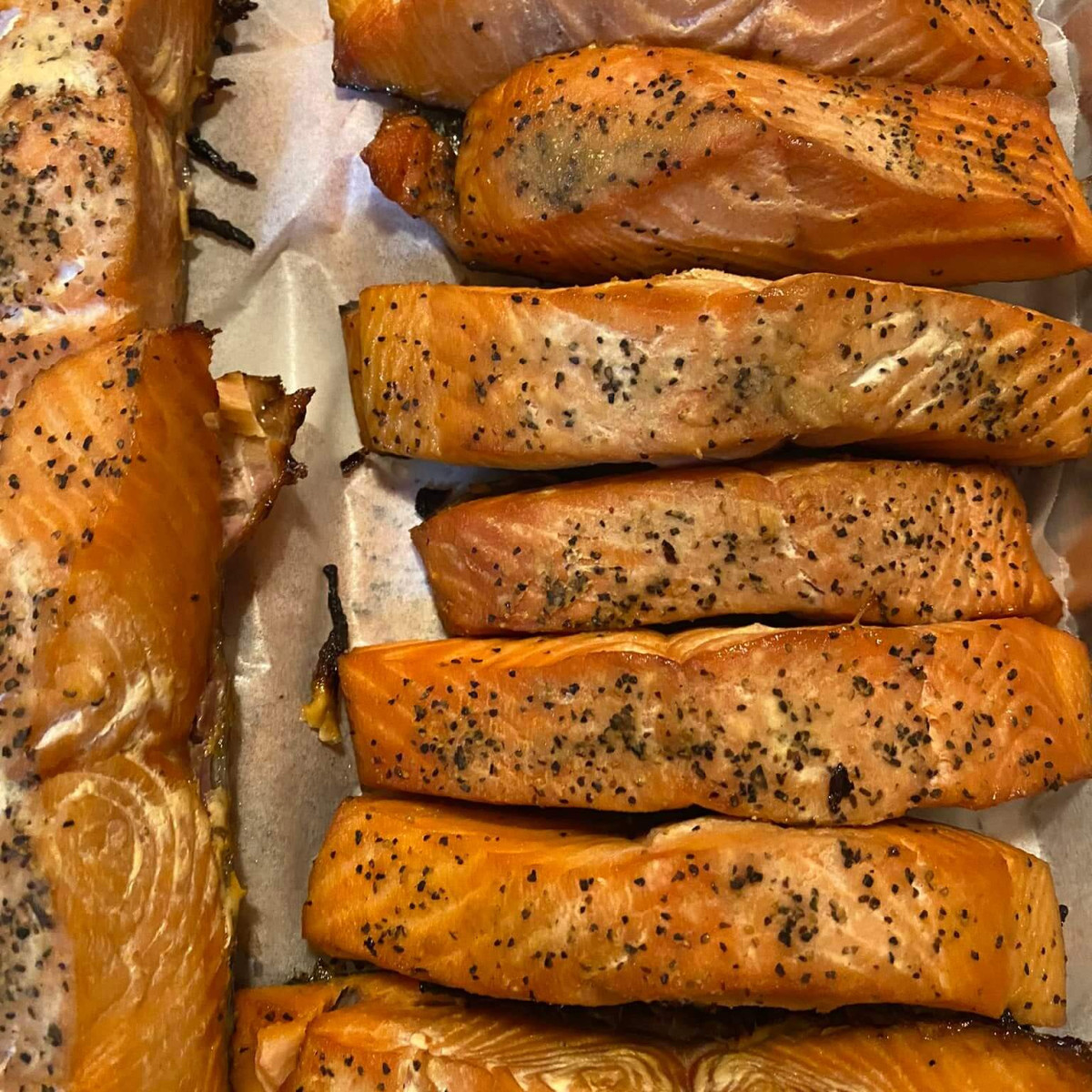 Visit the Website
Get Directions