Rossi Farms Farm Stand
Rossi Farms is a local farm in the Parkrose Community since 1880. It still remains an active farm, community supporter and legendary landmark in Parkrose.
Rossi Farms offers a fresh local fruit and vegetable farm stand on NE 122nd.
Rossi Farms is the host venue to several community events through the Parkrose Community Foundation. The annual Barn Bash continues to be its largest fundraiser event for the Parkrose Community. Also it is host to the all family event Movie Night in the fall. Visit the website and social media for details and seasonal info and updates.
Known For
Farm stand and event space.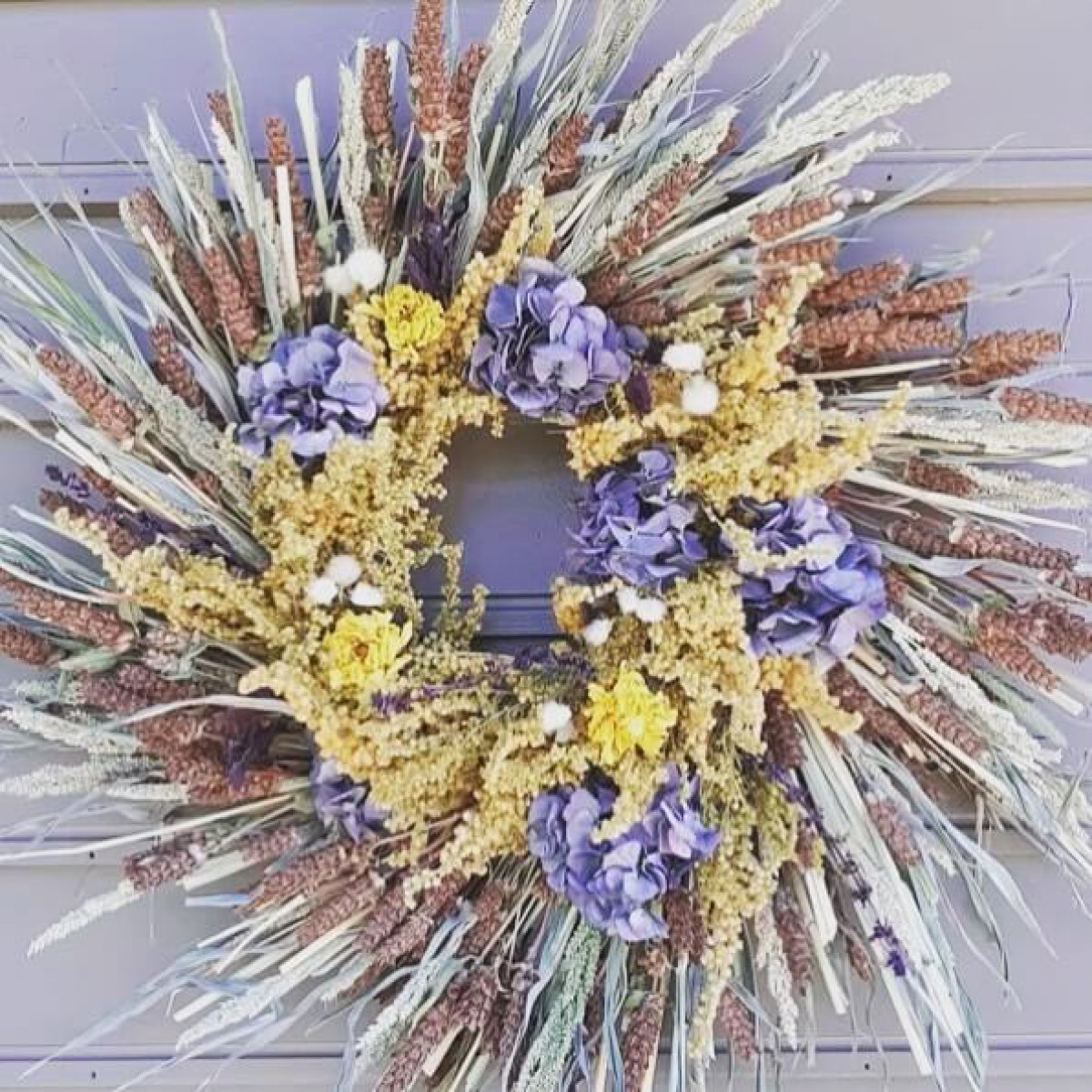 Visit the Website
Get Directions