Oregon Coast Wasabi
Oregon Coast Wasabi grows and sells real wasabi products; fresh rhizomes, greens, freeze-dried wasabi powder, wasabi seasoning salts, cocktail rim salt and wasabi plant starts. We sell and ship retail direct through our website.
Oregon Coast Wasabi is not currently setup to receive visitors at the farm, there are no retail operations at the farm.
Wholesale orders can be placed by contacting Jennifer@OregonCoastWasabi.com. All of our products are available year-round.
Known For
Growing real wasabi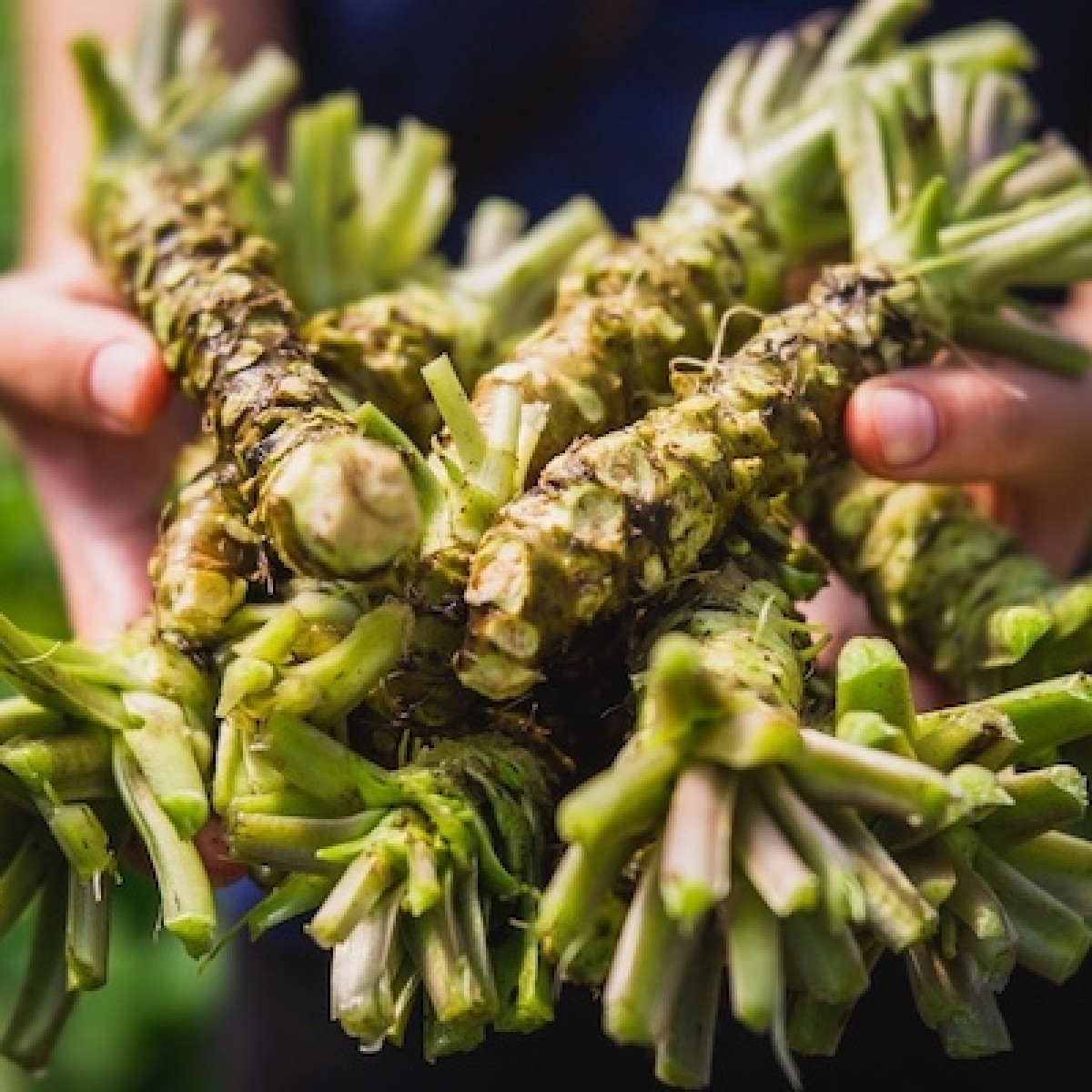 Visit the Website