Kiyokawa Family Orchards
Kiyokawa Family Orchards is a family-owned and operated farm located in Parkdale, Oregon. They're proud to be a part of the famous Hood River Valley, where the nation's finest apples and pears are grown. The fruit is grower-direct, which allows the orchard to provide quality fruit at great prices.
Kiyokawa Family Orchards has been growing the finest produce available since 1911. The fertile soils found at the base of Mt. Hood and rarified, glacier-fed water sources create a unique growing environment which allows an offering of over 120 distinct varieties of apples, pears, and Asian pears. Kiyokawa Family Orchards takse pride in promoting local and sustainably grown produce and utilize a farm management system that incorporates best management practices.
You will find a visit to the orchard an unforgettable family experience with breath-taking views of Mt. Hood and beautiful grounds for your touring and picnicking pleasure. Kids will love our play area.
In addition to the seasonal fruit, the fruit stand offers turnovers, local honey, jams and fresh cider. If you prefer to pick your own, Kiyokawa Family Orchards has the largest U-Pick orchard in the valley.
Known For
Promoting local and sustainably grown produce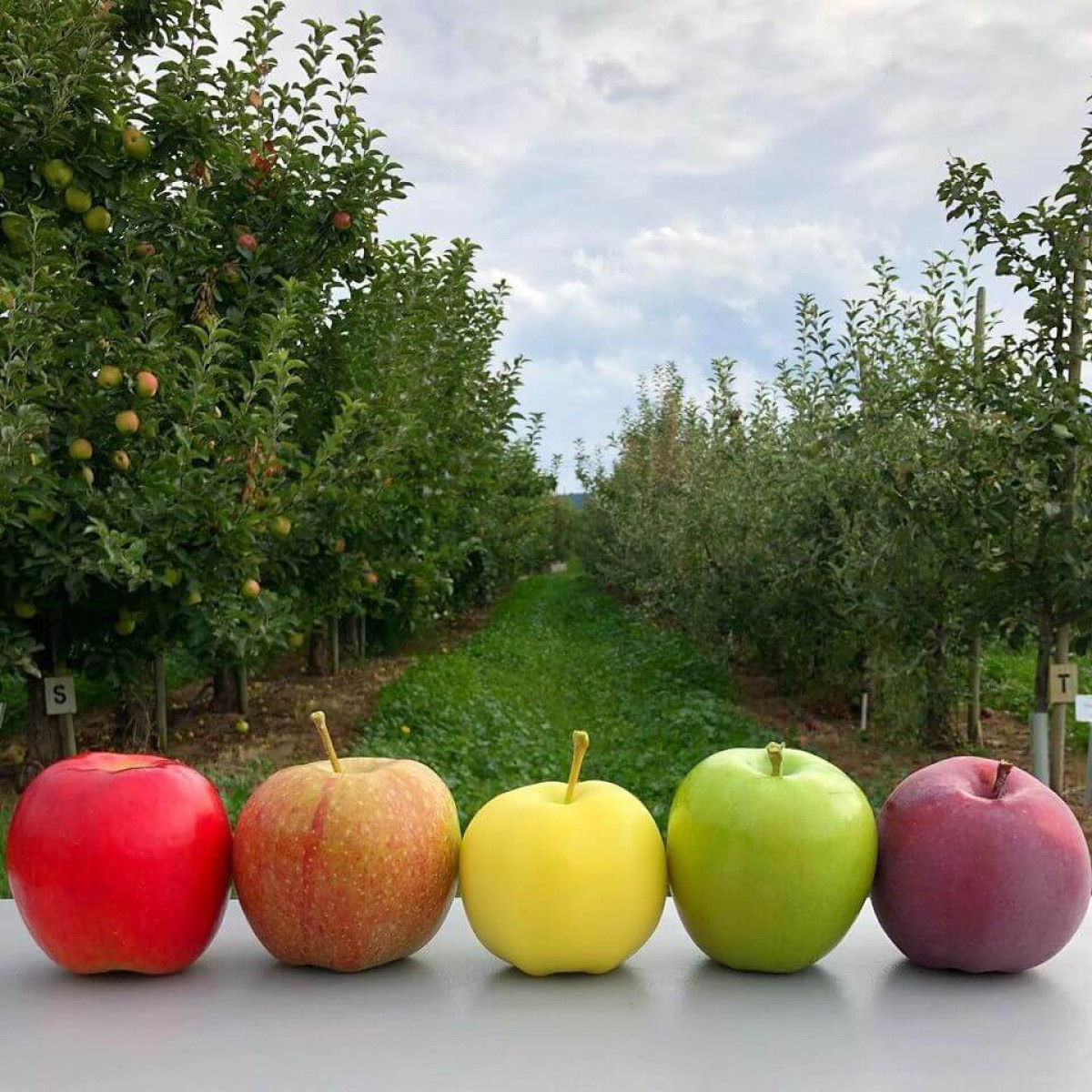 Visit the Website
Get Directions