Golden Tradition Saffron llc
I am a matrilineal farmer located west of Portland. I'm completely in love with my crop of saffron. I offer high grade threads with other products coming soon, and can be reached through my web site and email.
Known For
Locally grown, high grade saffron, the queen of herbs.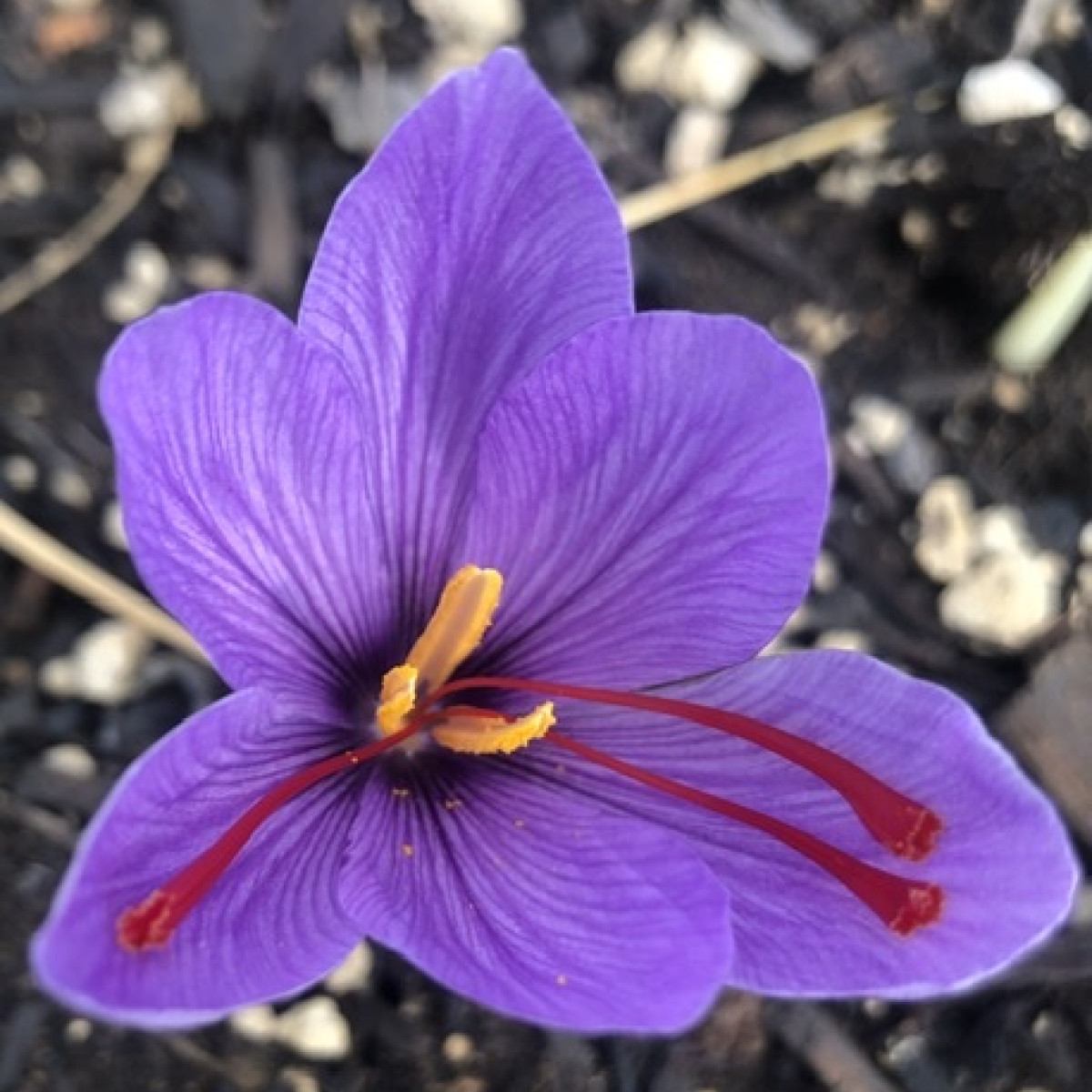 Visit the Website
Get Directions