Wholesome Family Farm
We are a pasture/forage-only, regenerative cattle farm specializing in Angus Beef & Raw Jersey Milk Herdshares. We never give growth hormones or unnecessary antibiotics (hardly ever needed). We use organic pasture management, rotational grazing and never feed grain to our cattle. All our cattle are raised on our farm in McMinnville. We serve Yamhill, Clackamas, Multnomah, Marion, Polk, Washington, Linn, Lane, Benton, Lincoln, Columbia, Clatsop and Tillamook counties from Portland to Eugene. 
Known For
Premium Angus Beef bred to finish with tenderness and marbling on grass and forage only. Herdshares for our forage-only Raw Milk Jersey cows. Non-GMO fed pork and eggs.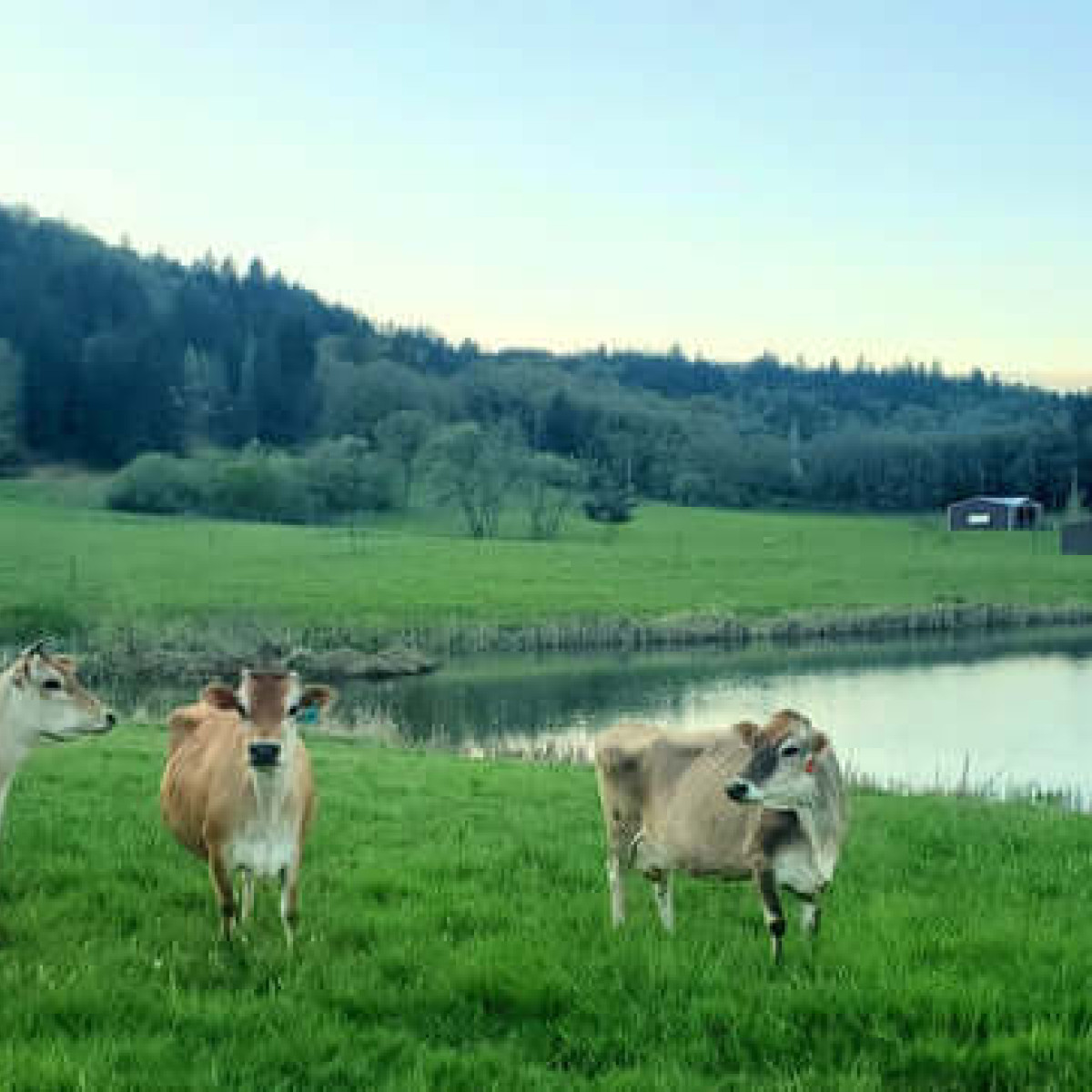 Visit the Website
Get Directions