Vince Woods Farm
DOING BUSINESS FOR OVER 50 YEARS!
In 1963, Vince Woods started growing pumpkins at his home on Hawthorne Avenue in Salem, Oregon. People came to the door asking to buy them, and the Vince Woods U-Pick Pumpkin Patch was born.
The operation moved to 6435 62nd Ave NE in 1974, when Vince bought acreage from his uncle, who had inherited it from his father, who bought it in 1912. Members of the Woods family have been farming here for 100 years.
Our customers want a local pumpkin at a farm-direct price. They enjoy finding their perfect pumpkins in the field and wheel-barrowing their selections to the scale shed. Many families make this outing an autumn ritual. We provide fresh, quality pumpkins grown on-site, along with other fall decorative items, and low-cost entertainment appropriate for all ages.
Known For
Pumpkins!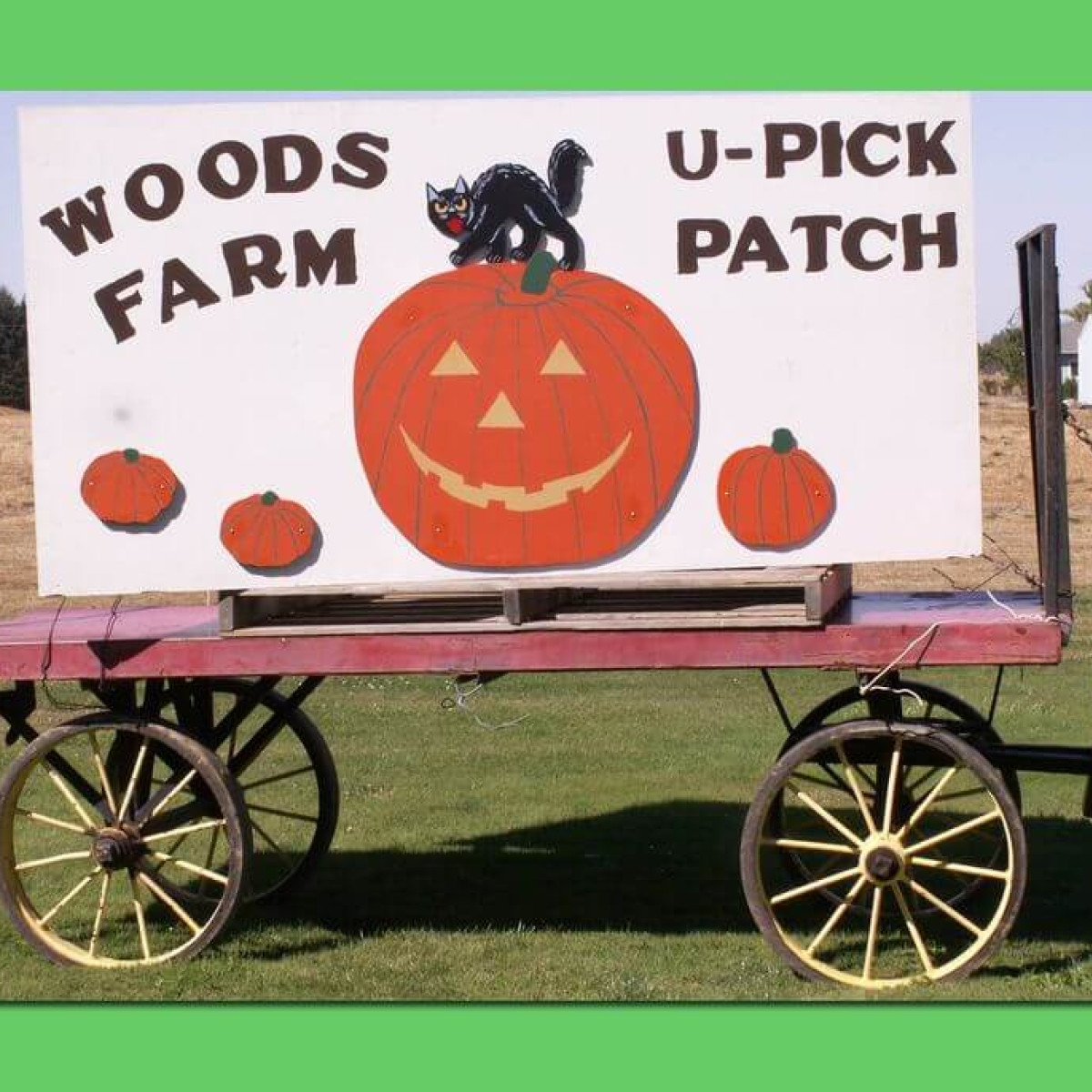 Visit the Website
Get Directions