Twin Creek Ranch Blueberries
Twin Creek Ranch Blueberries, located just South of Bandon on Highway 101, uses organic and sustainable practices to produce 100% Naturally-Grown Blueberries on the beautiful Southern Oregon Coast.
The berries are uniquely sweet, surprisingly large and available U-Pick or Pre-Picked during Harvest Season, starting the last week of July, and normally ending in mid-September. It's advisable to call ahead before visiting. In-season, the farm is normally open six days a week (closed Mondays); off-season visits are by appointment only.
Known For
100% Naturally-Grown Blueberries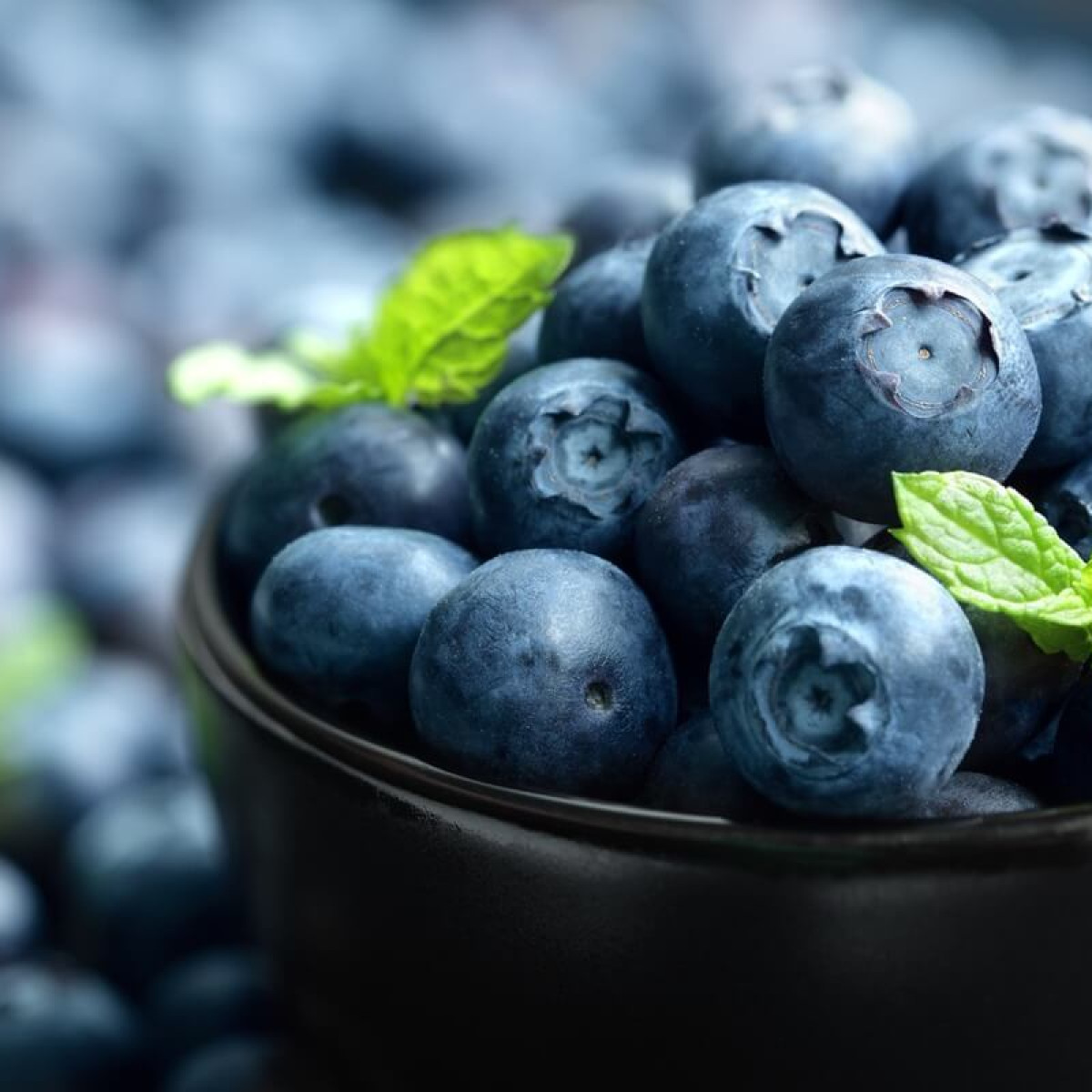 Visit the Website
Get Directions