Newman's Fish Market
Newman's Fish Markets first opened its doors to Portland back in 1986 with a commitment to bringing customers the highest standard of seafood. We make fish our business, and we do so with a quality guarantee and a pledge to sustainable practices. We sell to local retailers, restaurants, and directly to customers with our new home-shipping program.
Known For
Portland's premier seafood provider.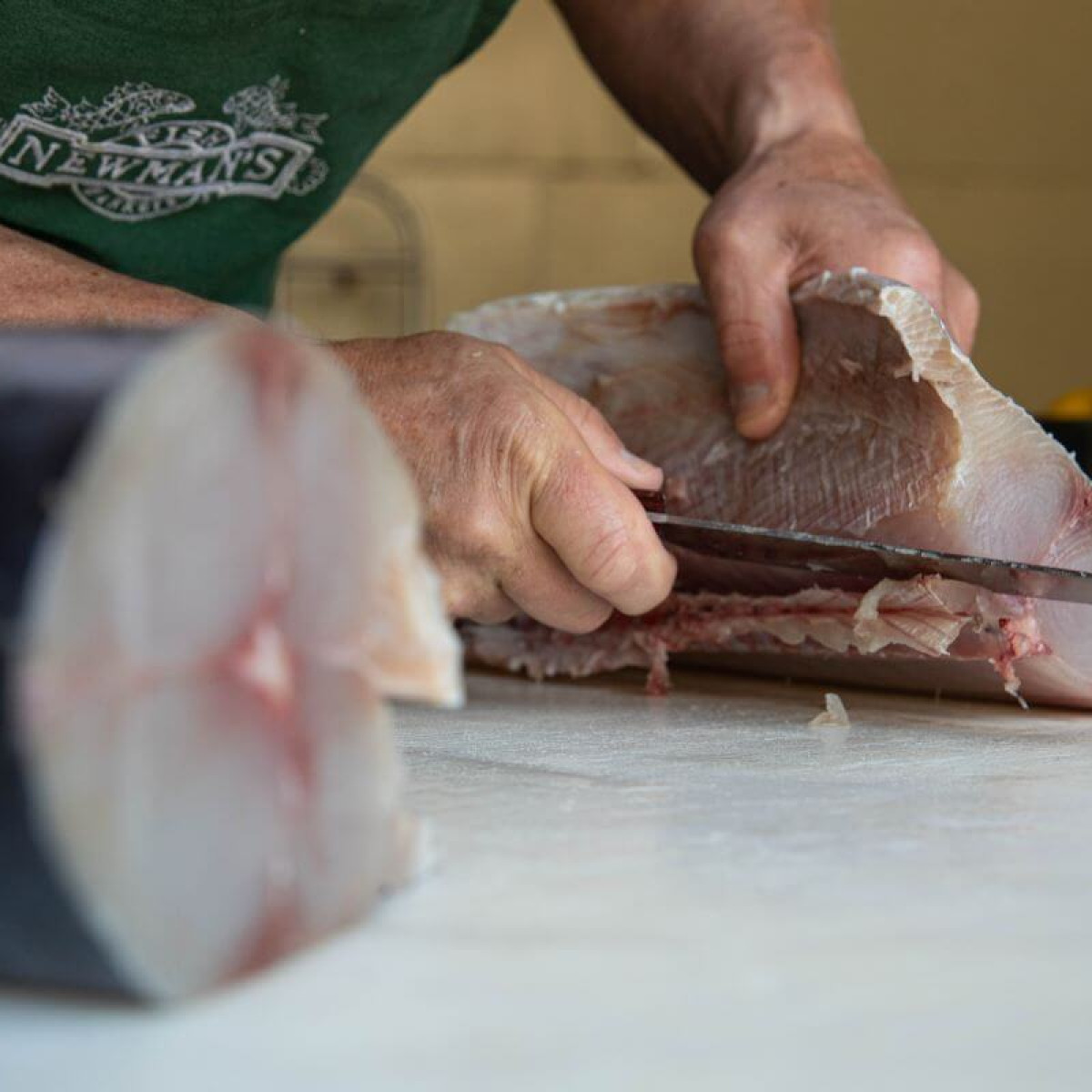 Visit the Website
Get Directions