Fujii Farms
The Fujii Family has been farming along the Columbia River in Troutdale, Oregon since 1943 providing the west coast with some of Oregon's finest berries; raising 120 acres of Strawberries, Raspberries, Blueberries, and Blackberries.
We grow, pack, and distribute some of the finest fresh eating, preserving and commercial shipping varieties. Our berries are harvested and delivered each morning. The berries are sold direct to you at our farm market stands and some farmers markets.
Known For
Berries, Berries, Berries.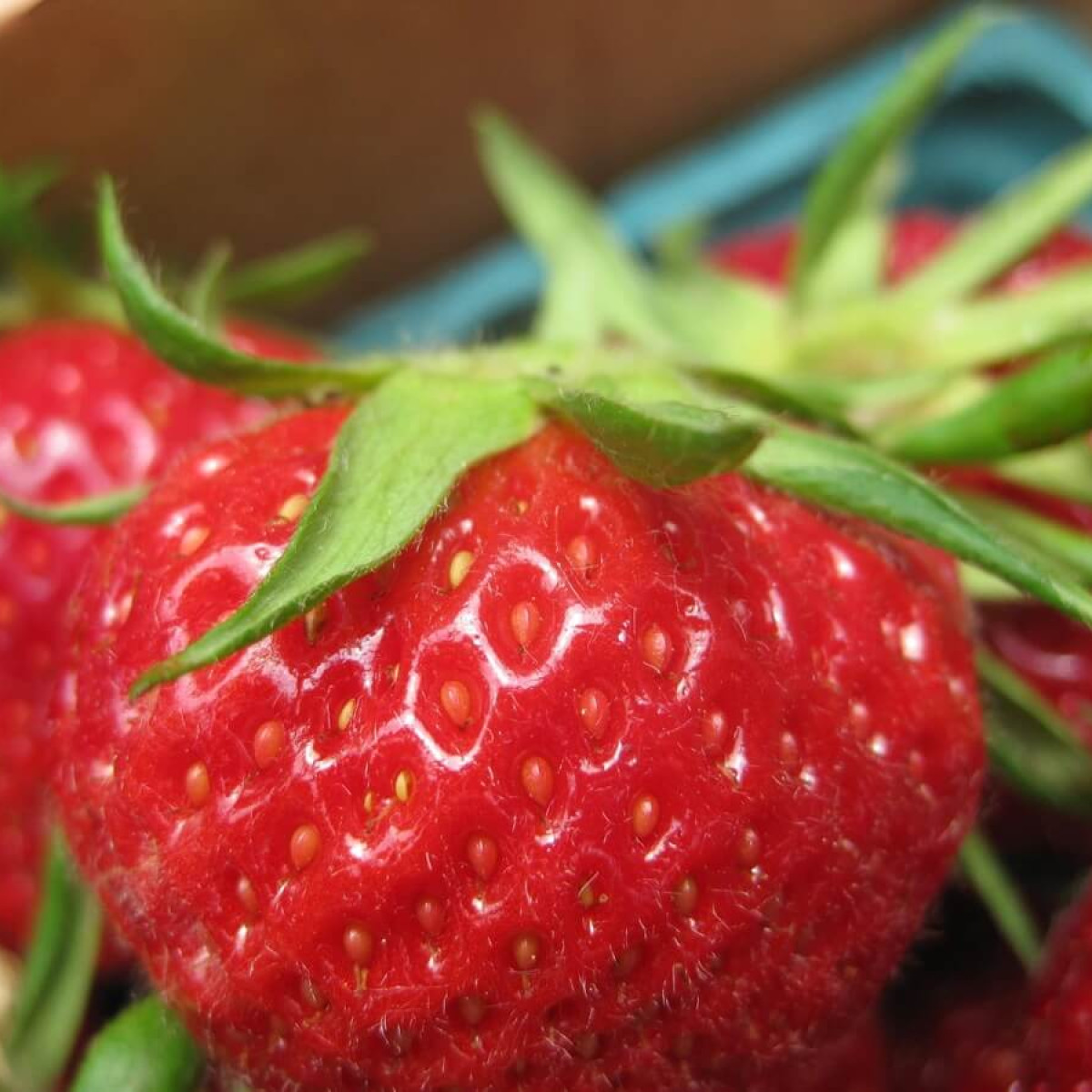 Visit the Website
Get Directions