French Prairie Gardens & Family Farm
Welcome to French Prairie Gardens a working family owned and operated farm. We are in the beautiful Willamette Valley complete with picturesque views in every direction. Our 500-acre farm is located just outside the town of St. Paul and Woodburn.At French Prairie Gardens you'll enjoy fresh air, aromatic fragrances of beautiful flowers, the sights and sounds of a working farm, and an easy going pace all around you. We are open during the spring, summer, and fall seasons, we also host many special events such as company picnics, birthday parties, weddings and large family reunions. Visit our farm in the spring and you will find our garden center filled with flowering annuals, perennials and our hanging baskets are always a visitor favorite. Stop by in June and you are sure to enjoy our Berries, Brews and BBQ's event on the farm including live music, craft brews/cider, and tractor loads of fun! Of course, in the fall it is pumpkin patch season and that means pumpkins on the farm. Our pumpkin patch is a youngster's delight and we catch the occasional adult grin in the patch. No matter the season, our focus is a fun country atmosphere and experience that the whole family can enjoy- Farm fun for the whole family.
Known For
Farm fresh products and farm fun for the whole family!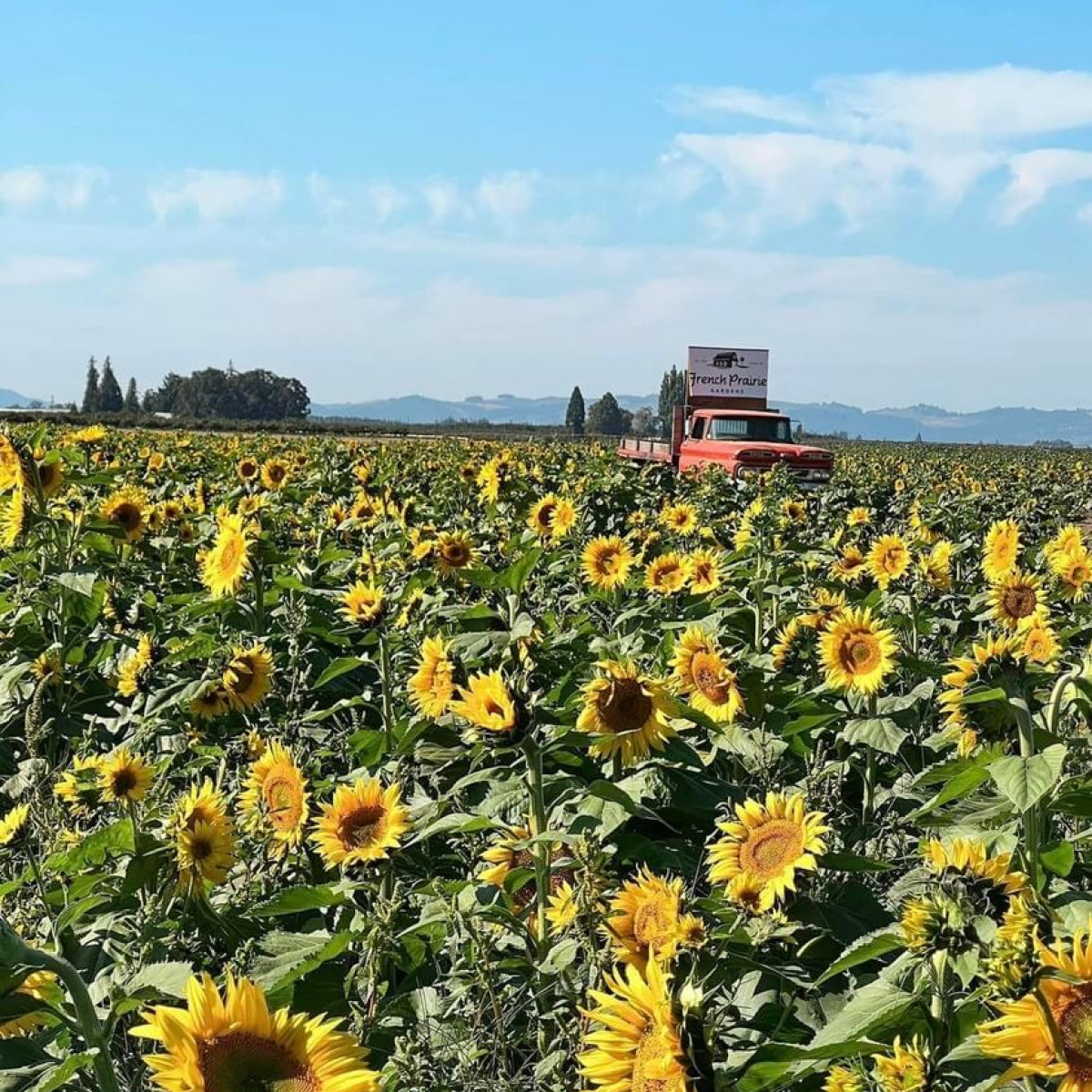 Visit the Website
Get Directions