Douglas Farm
Fresh, local produce! A fifth Generation Family Farm on beautiful Sauvie Island, OR.  We grow the best in fresh fruits & veggies from our family to yours!
A hard working father and his 3 sons started out on the island with this original piece of land. It was originally operated as Douglas Brothers. You will see one of the original work trucks and signs as you enter the farm. Today, it is known as Douglas Farm where we continue to be stewards of the land and honor George Douglas and his honest way of life.
Nothing is as sweet as a Douglas Peach!
Known For
Fresh, local produce!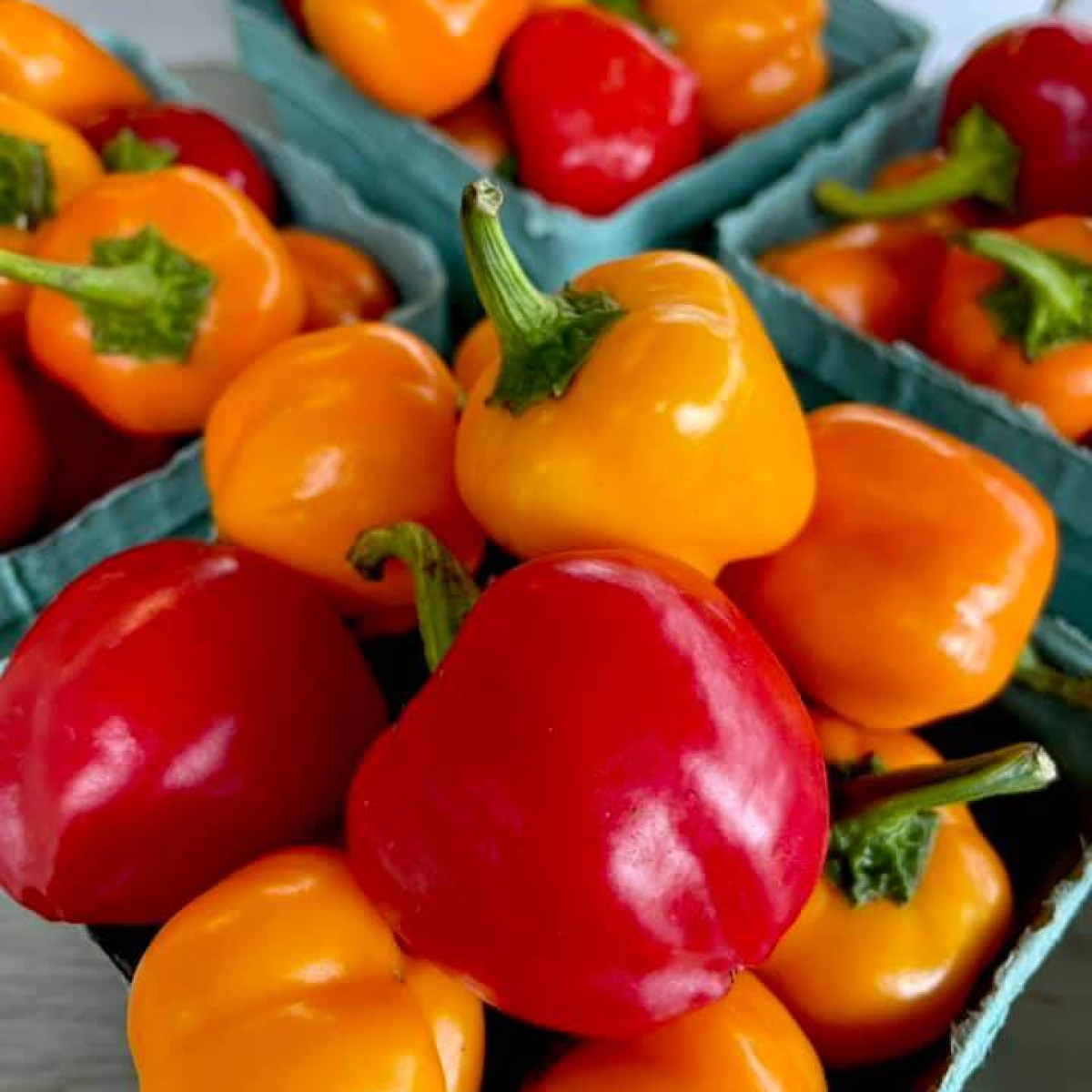 Visit the Website
Get Directions