Martson Farm Highland Cattle
We raise purebred, grass fed and grass finished beef from Scottish Highland Cattle. Our traditional methods of raising Highland Cattle produce a beef that has a higher protein and iron content.  Additionally, our beef has lower levels of cholesterol and fat. We run on approximately 300 acres (including the Bagby and Dickey homesteads) where we raise over 300 head, outside of Molalla, Oregon.  Locally processed, packaged and frozen by a USDA facility.  Quarters, Halves and Wholes are available as well as bundle packages, custom orders and a CSA program.  Hides and Horns are also available. Visit our website! Here are the ways to get our meat.  
Oregon City Farmers Market - Saturdays
Montavilla Farmers Market - Sundays
Order online - free delivery within 50 miles of the farm on orders over $150.  
Pick up at the farm.
Known For
Our lean, flavorful, tender, healthy, grass fed, grass finished Scottish Highland beef.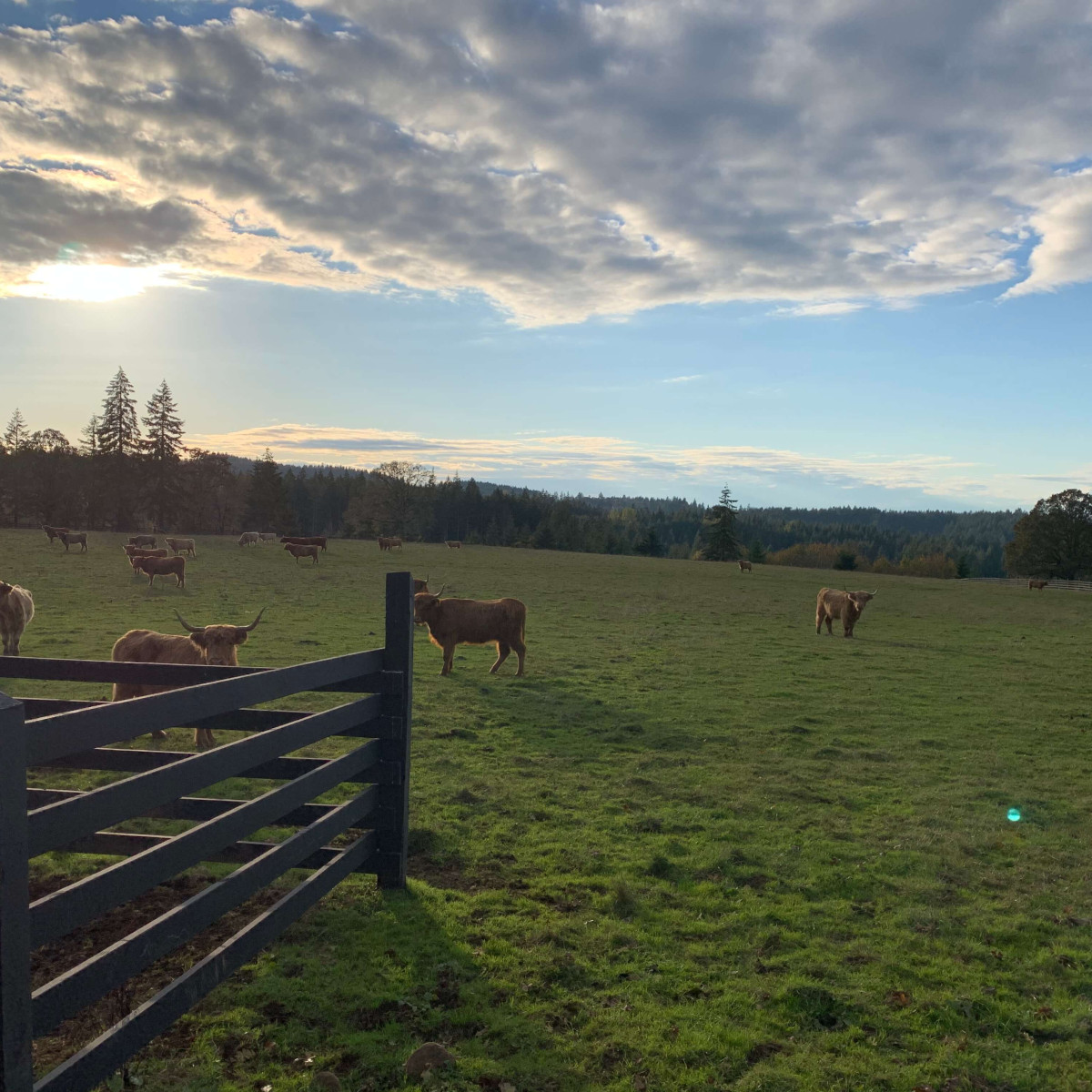 Visit the Website
Get Directions